West Valley School District offers a number of programs to help children and families find the tools they need to succeed.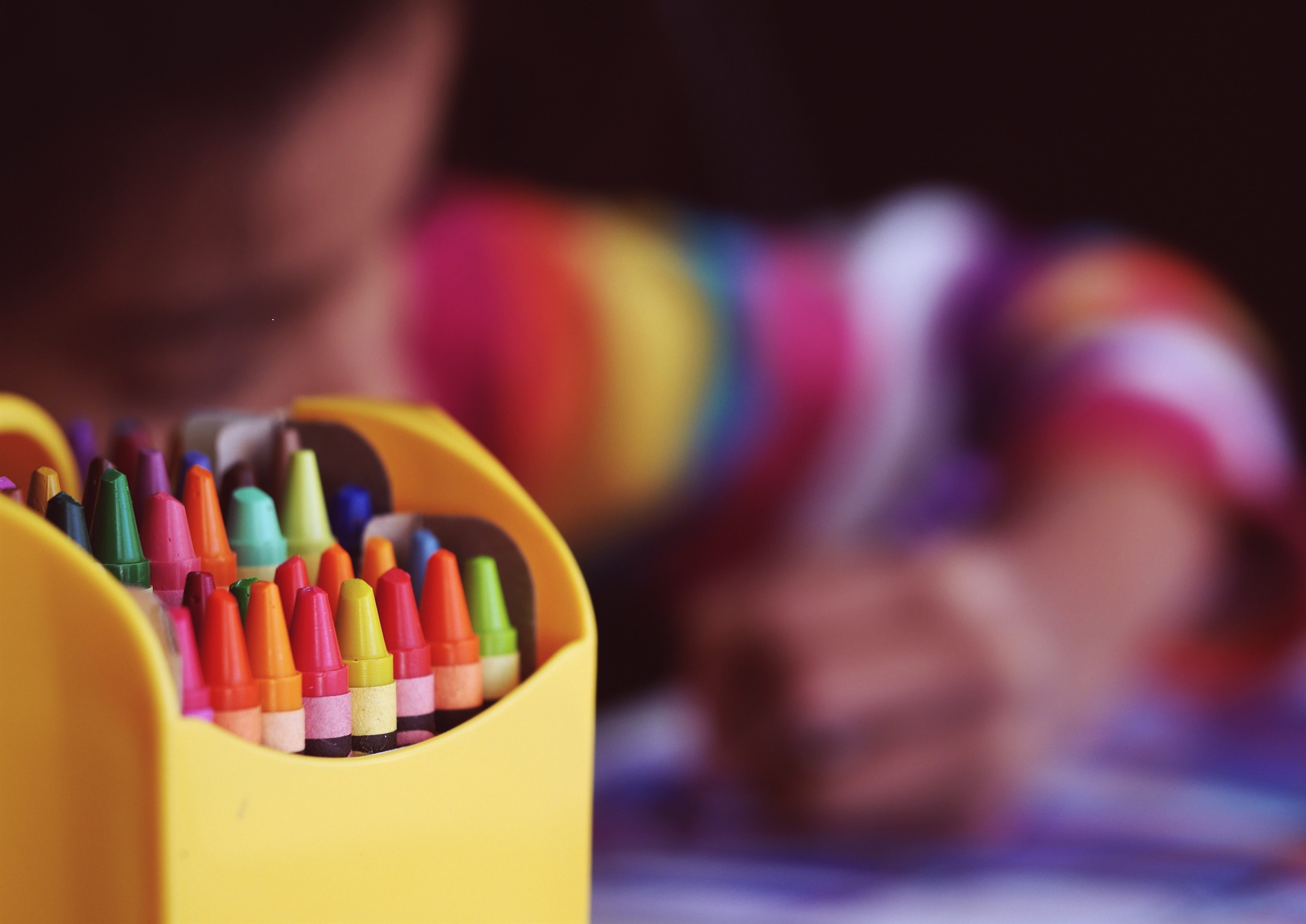 State and Federal Programs
The Learning Assistance Program
The Learning Assistance Program (LAP) is Washington's state funded program that provides additional academic support to eligible students. LAP funds are available to support programs in grades K-12 in reading, writing, and mathematics, and readiness for those subjects. First priority must be given to reading in grades K-4.

West Valley School District allocates funds to all six elementary schools for LAP reading services in grades K-4. Please refer to our staff directory for a full list of our LAP Reading Intervention (RTI) staff.

Title I- Academic Assistance
Title I, Part A is a federal program that provides additional academic assistance to students needing the academic support in math, reading and English language arts to reach proficiency–to pass state tests.
West School District receives Title I, Part A funds for reading intervention. Eligible students receive additional academic support via small group instruction with supplemental learning materials.
Please refer to our Title I-MLC for a full list of our Title I Compliant Policies and Procedures, Reading Intervention staff and services.
Title IV - Academic Enrichment
The Student Support and Academic Enrichment (Title IV, Part A) program provides funding to improve students' academic achievement by increasing school district capacity to:
Provide all students with access to a well-rounded education;
Improve school conditions for student learning; and
Increase the use of technology to enhance the academic achievement and digital literacy of all students.
ParentChild+
FREE BOOKS | FREE TOYS
ParentChild+ is a program that prepares young children (ages 2-3) for success in school. ParentChild+ provides families with free educational books and toys, as well as materials for parents on how to engage children in early learning. If you have a child near the age of two, you may be eligible for this program. Early intervention is key!
For more information or to make a referral, please visit our resource library using the link below.