Welcome to West Valley School District! Whether you are registering a new kindergarten student, or your older student is new to our District, we are happy to include you in our Ram family!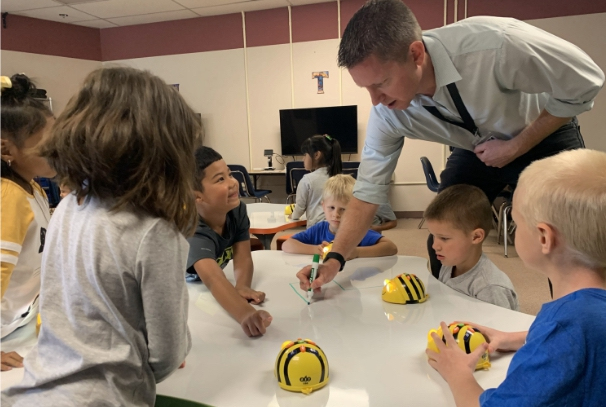 Registration Process
New Families with New Students
If you are registering a student for the first time in the West Valley School District, you will need to begin at this website. This process is only for new students to the district, not requesting a transfer to a different school. You may save as you go and do not have to complete it all in one sitting.
The schools will review applications once they are submitted and the school receives all required documents.
New students will be required to supply the following information:
Returning Families with New Students
If you have ever had a Family Access account through the West Valley School District, Click Here to login to the West Valley New Enrollment Portal and enter your old Family Access Login ID and Password. This will only work for the Primary Guardian listed in our records, so if there are two guardians in your family and it doesn't work for one of you, try the other person as well. If you do not remember your Login ID and/or Password, click on Forgot your Login/Password.

Attending an Out-of-Boundary School
Students living outside the WVSD boundaries may apply, but can only be admitted if space allows. Admission for out-of-boundary students is re-evaluated each year based on whether the requested school has space available.
Please complete the form below and submit to Lori Jones at the District Office or via Email:
Enrollment Alternatives
If you are unable to access online registration, we will have enrollment packets available at each school and the District office.
Please sign up for the West Valley Connection newsletter and follow our blog to stay informed of upcoming events including Kindergarten Registration Information Night, Freshman Orientation, and other school preparation activities.

Contact
Lori Jones - Student Records
(509) 972-5986
8902 Zier Road, Yakima, WA 98908