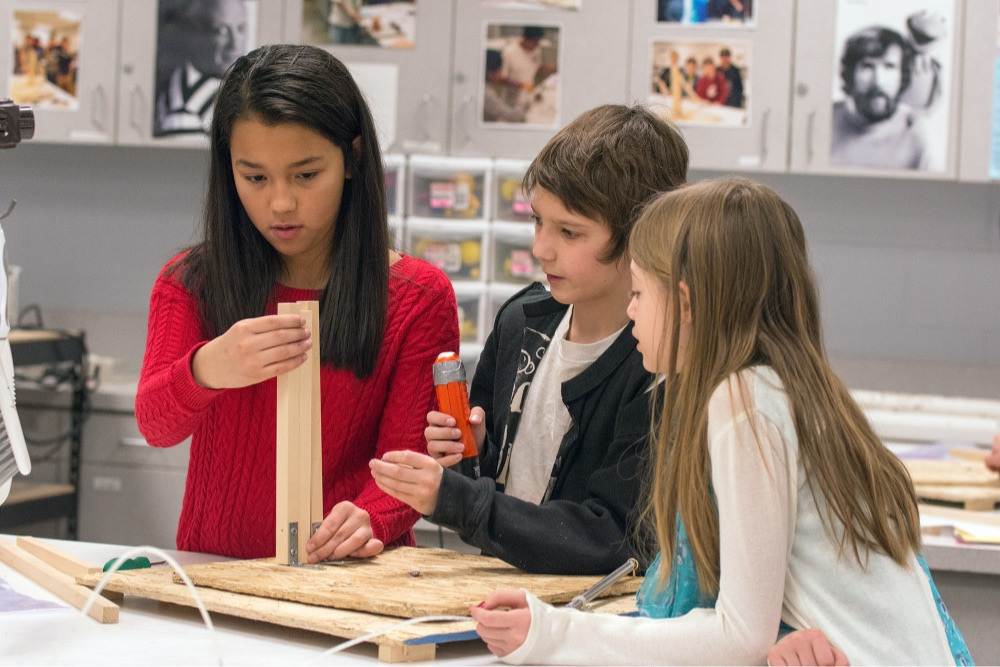 ASU Online
Arizona State University (ASU) Universal Learner
West Valley School District also partners with ASU to provide students an opportunity to attend online college courses at no cost. ASU Universal Learner Courses are a selection of popular first-year college courses available online. Through Universal Learner Courses, high school students can test the college waters and begin making progress toward a college degree, in a low-financial-risk model.
ASU Explore Course benefits:
Low risk. ZERO Cost to Students. Fully online university.
Open to all Washington High School Students – 9th through 12th Grade.
Earn identical academic credit. Same courses, same ASU faculty, same credit. Use the credit at ASU or another university.
Wide Variety of classes- 55 college classes available for West Valley students.
Begin today. No application required. Start making progress toward your degree immediately.
How it Works
Contact Russ Tuman for enrollment. Phone: 509-902-8816
Enroll in three Self-Paced Courses:

EA 101 Foundations for Earned Admission
ENG 101 English Composition
College Math
MAT 117 College Algebra
MAT 210 Brief Calculus
MAT 265 Calculus for Engineers
MAT 170 Precalculus

In January, students can choose from 48 University Level Courses through Earned Admission. Review ASU Earned Admission Course Options here https://ea.asu.edu/courses.
Once completing select EA course work, students will have the option to enroll in ASU Dual Enrollment for full course offerings of ASU Online University Students at zero cost to families.
Receive an official transcript with your academic credit, which can be applied toward a degree at ASU or another University.
View the Parent Webinar Video to learn more.