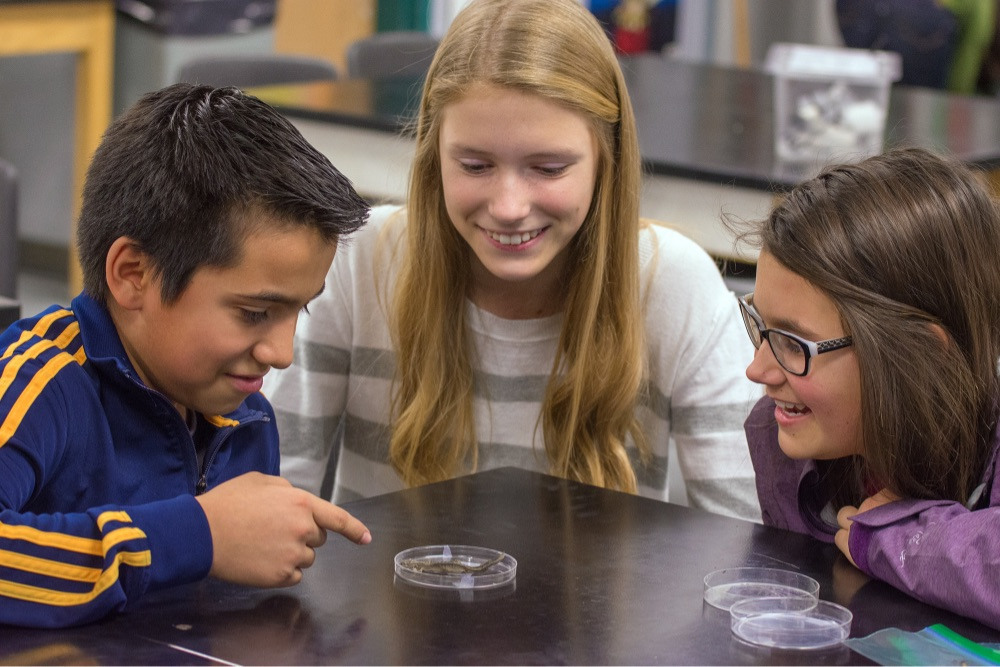 Student Learning Goals
Upon graduation from the West Valley School District, students will
Read with comprehension, write with skill, and communicate effectively and responsibly in a variety of ways and settings.
Know and apply essential core concepts in mathematics, physical and life sciences, technology, social studies and history, geography, arts and humanities, health and fitness.
Think analytically, logically and creatively, integrating experience and knowledge to form reasoned judgments and solve problems individually or with others.
Understand the importance of quality work and how effort, performance and decisions directly affect life-long learning and productive employment.
Demonstrate responsibility for themselves and show respect, concern and caring for all.
"Success for each student every day."