West Valley Child Nutrition strives to provide nutritious, quality meals that promote healthful, lifelong eating habits enabling students to attain their highest level of achievement.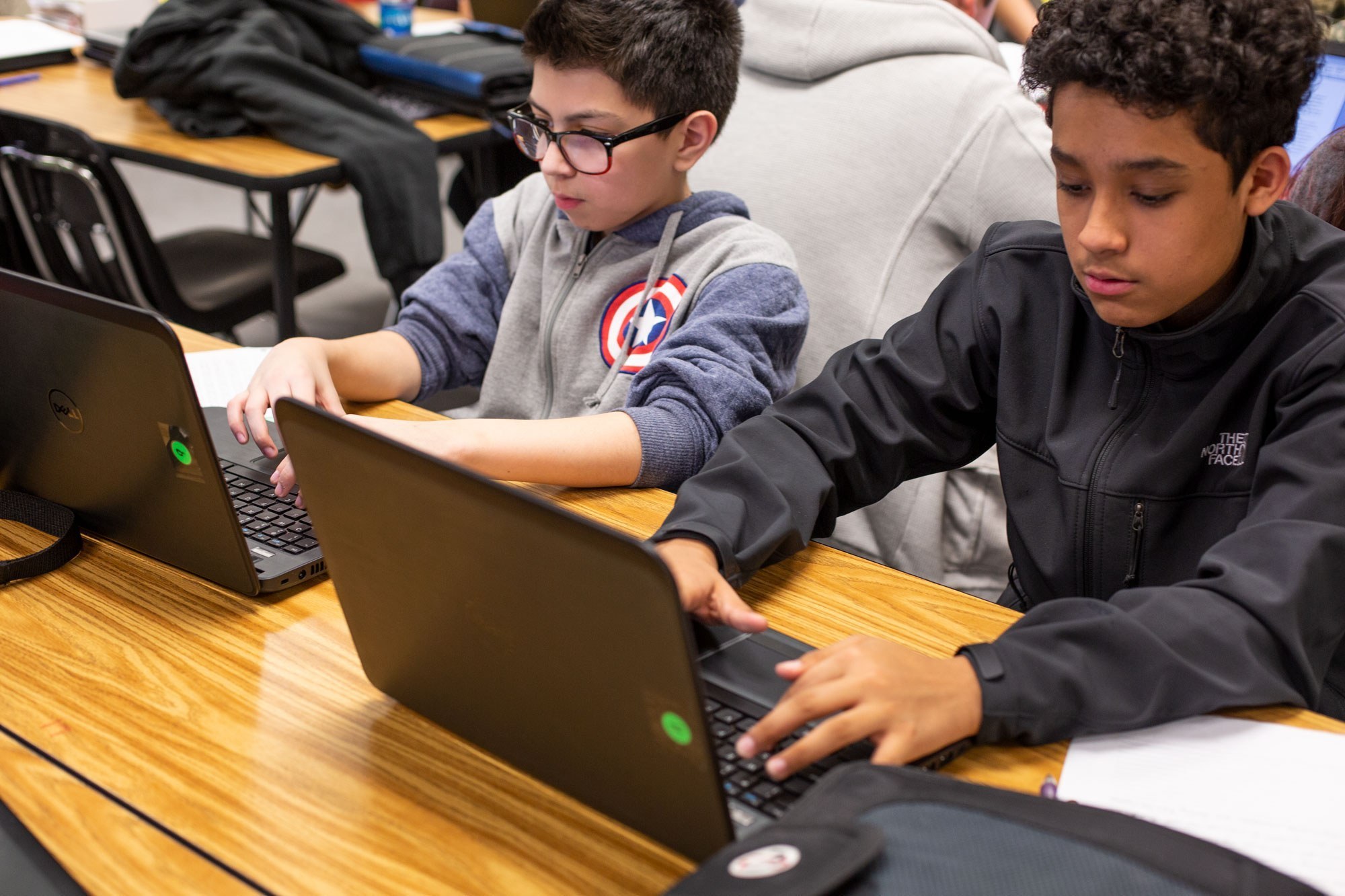 Child Nutrition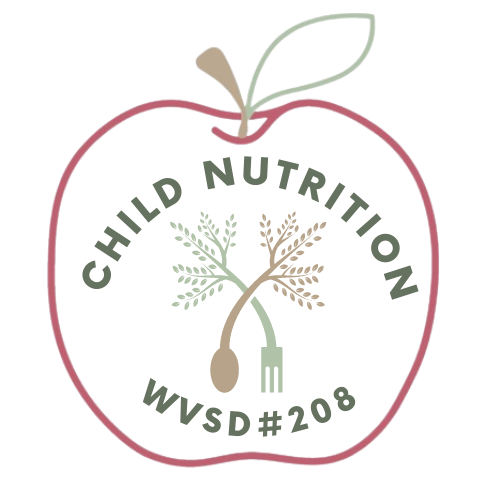 Monthly Menus
Menu Updates

January 27 - Fiestada Stuffed Sandwich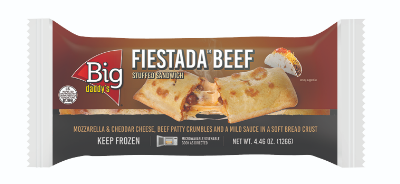 Sesame Allergen Notification - IMPORTANT sesame flour addition to our hamburger, hot dog, and hoagie buns - beginning October 31, 2022.

Contact Information
childnutrition@wvsd208.org
7507 Zier Road, Yakima, WA 98908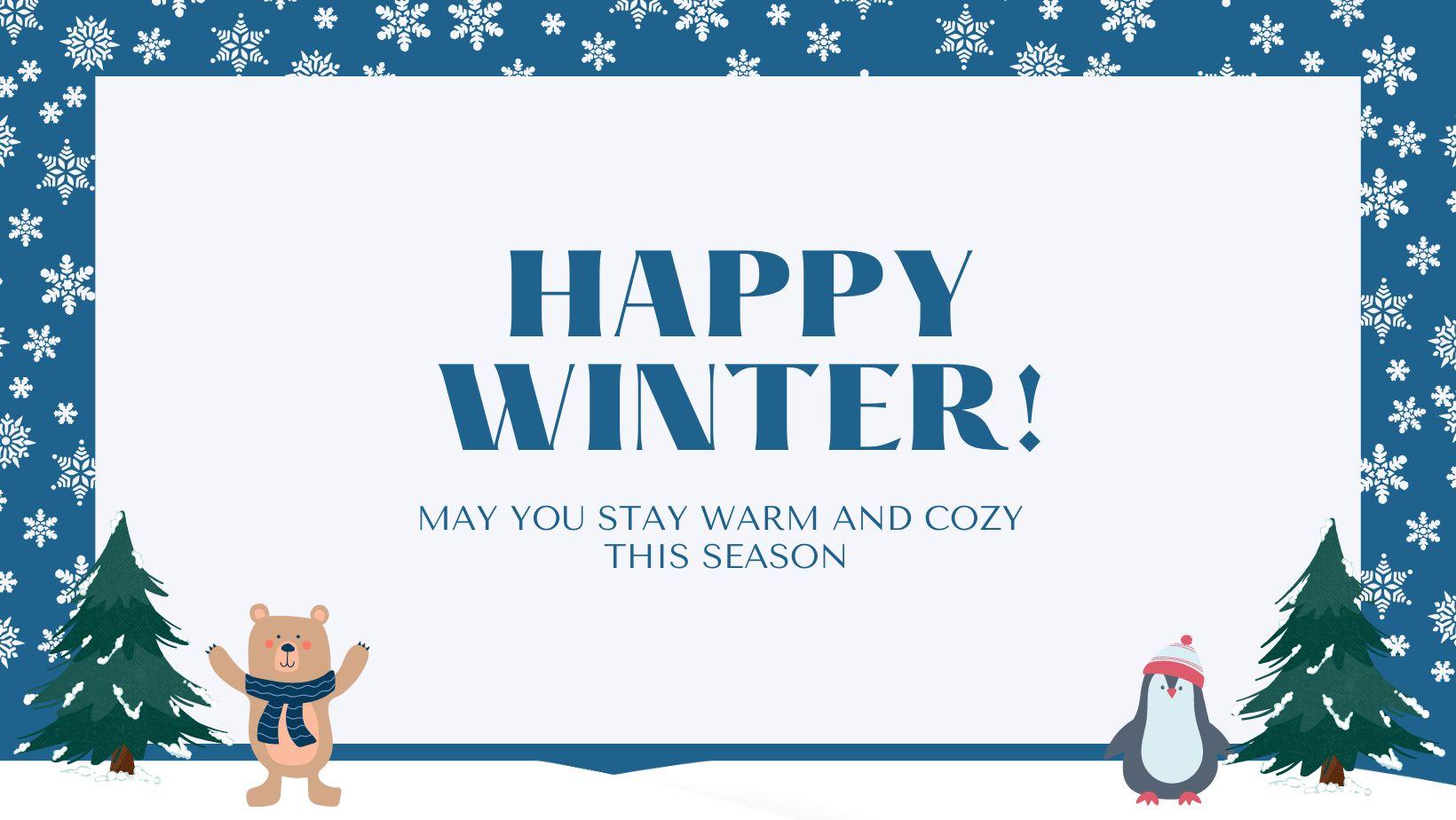 2022-2023 School Year Information
COMMUNITY ELIGIBILITY PROVISION SCHOOLS (CEP)
Ahtanum Elementary, Mountainview Elementary, Summitview Elementary, Wide Hollow Elementary, WV Middle Level Campus, and Innovation Center are participating in a federal program available to select schools as part of the National School Lunch and School Breakfast Program called Community Eligibility Provision (CEP). This means that all students attending the schools above are eligible to receive breakfast and lunch at no charge throughout the 2022-2023 school year, regardless of family or household income.
NON-COMMUNITY ELIGIBILITY PROVISION SCHOOLS (NON-CEP)
Cottonwood Elementary and Apple Valley Elementary student's paid status meals will be covered by the school district. Therefore, all meals will be offered at no charge for the 2022-2023 school year.
WV High School meal costs will depend on your eligibility status.
Paid Breakfast $2.25
Paid Lunch $3.55
FREE & REDUCED MEAL APPLICATIONS
Apple Valley Elementary, Cottonwood Elementary, and WV High School families are encouraged to apply if they think they may be eligible.

Free & Reduced Meal Applications were mailed out on August 10th.
Paper applications are available at your student's school office or the child nutrition office.
Online Application – www.myschoolapps.com.
*** Meal Applications are NOT required for CEP Schools listed above***
We look forward to serving your children breakfast and lunch this school year.
LUNCH ACCOUNT PREPAY OPTIONS
Create an online account with a student ID number for automatic payments, reminder emails, balance warnings, and much more! Please visit www.myschoolbucks.com to make a deposit today!
Other options for paying lunch accounts include:
Pay in the Mail: Send a check to WVCN, 7507 Zier Rd, Yakima, WA 98908. Checks should be made payable to WVSD. Please include student's name and student ID number when sending a payment.
Pay in Person: Stop by the Child Nutrition office at 7507 Zier Road between 7:00am and 2:00pm, Monday through Friday to pay with cash or check.
Account Transfers: Transfer of funds within sibling accounts to cover meals or negative balances can be completed by contacting the Child Nutrition office.
Note: Cash or checks are NOT accepted at any schools, classrooms, or at the lunch lines. If a student attempts to give cash, we will send a reminder note about online payments and the student will be charged for their meal.

This institution is an equal opportunity provider.