West Valley School District offers a number of programs to help children and families find the tools they need to succeed.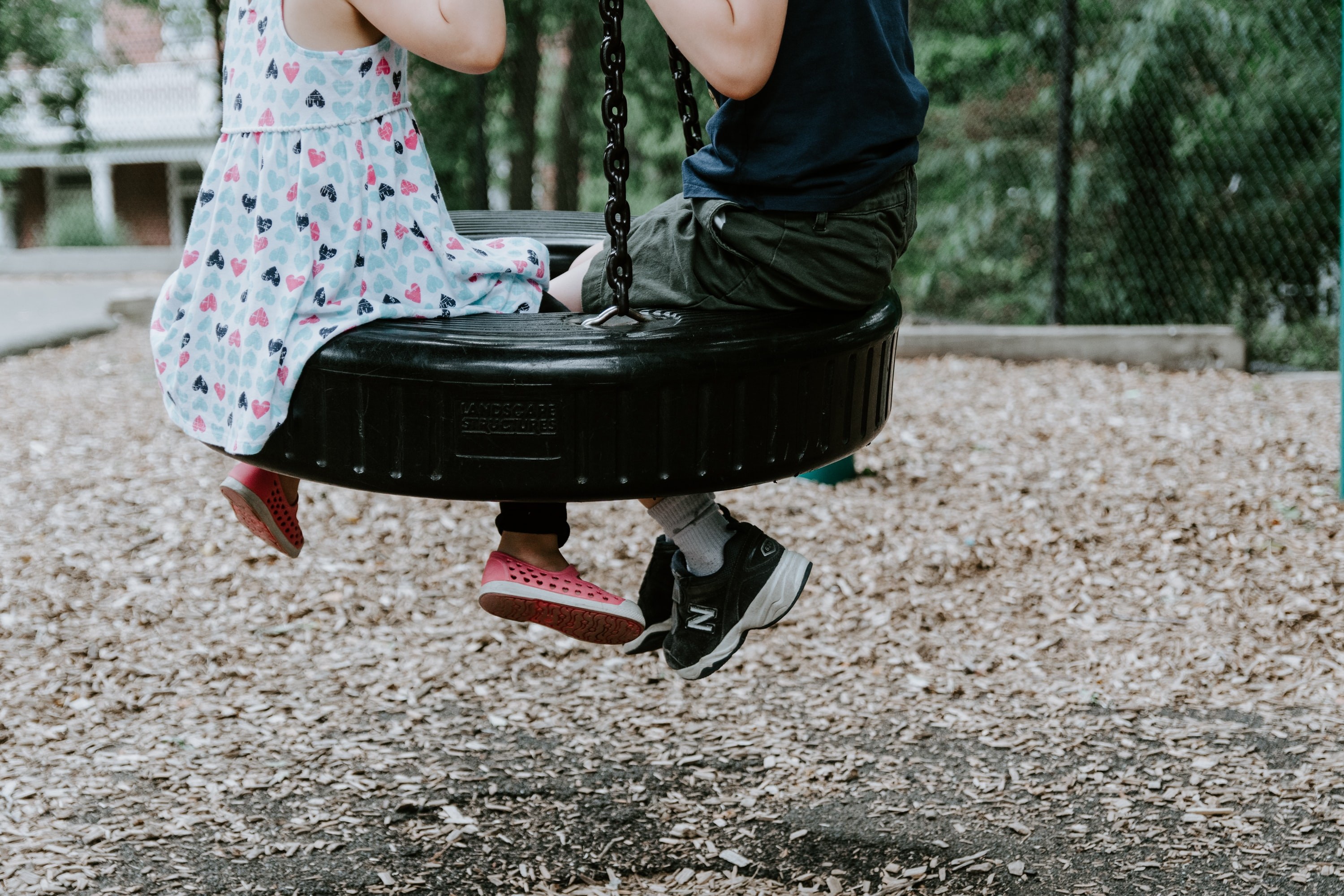 Migrant and Bilingual Services
Migrant Education Program
We welcome and encourage success for all of our West Valley Students and recognize that our children of migrant families often must overcome significant challenges to succeed. That is why West Valley School District's Migrant Education Program is designed to ensure that our migrant students receive the support they need to meet challenging academic standards and graduate with the skills needed for future careers or college.
The Migrant Education Program is authorized under Part C of Title 1 of the Elementary and Secondary Education Act of 1965. Services offered to migrant students and their families may include:
Supplemental academic program to assist in the achievement of state academic standards
Family home visiting and academic counseling services
Parental involvement
Migrant student data and collection
Student leadership opportunities
Summer school programs
Secondary credit accrual
Contact

Minerva Pardo - Family Engagement Coordinator
---
Transitional Bilingual Education Program (TBIP)
The state Transitional Bilingual Education Program (TBIP) and federal Title III addresses the unique needs of eligible students who come from linguistically and culturally diverse backgrounds. Both programs share the same goal: to develop language proficiency that enables meaningful access to grade-level curricula and instruction.

In state law, TBIP is a program within Washington's Basic Education Act supports supplemental instruction and services for language acquisition.

The state TBIP places a strong emphasis on cultural values. The mission is that English language learners (ELL) meet state standards and develop language proficiency in an environment where language and cultural assets are recognized as valuable resources for learning.
Contact

Jerilyn Ashbaugh - State and Federal Programs Coordinator
District ELL Coach
Additional resources for migrant and bilingual students can be found in our resource library.