West Valley School District offers a number of programs to help children and families find the tools they need to succeed.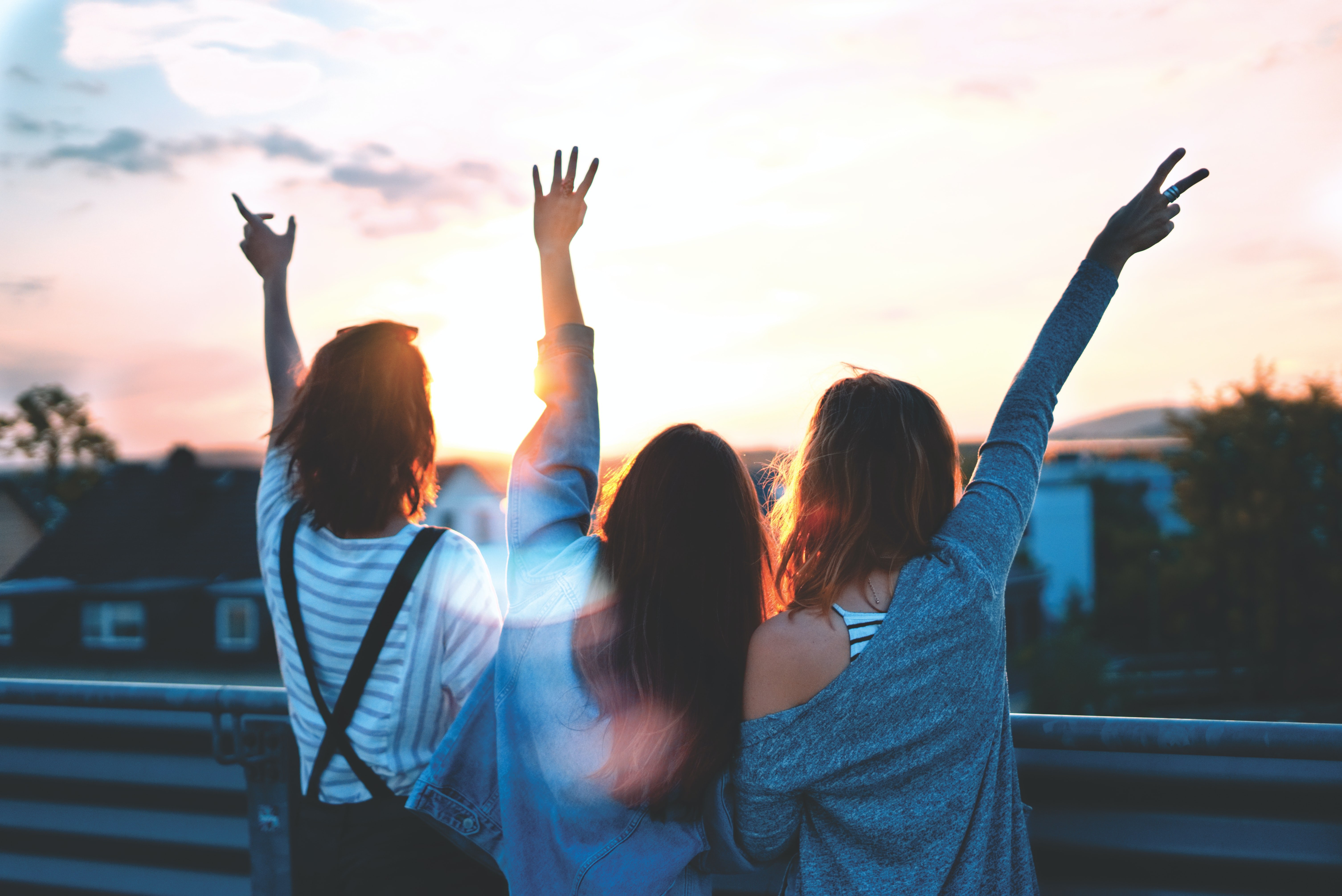 Special Education Programs
Each child is special and has a unique set of challenges. We welcome anyone who feels a child may need some special education accommodation to complete the Special Education Referral Form below and to submit it to the school the student attends or to the Student and Family Support office.
Special Education Referral Form
Contact
WVSD Special Services: 1000 South 72nd Ave. | Yakima, WA 98908
Fax: (509) 972-5561
Danielle Wilkins - Student and Family Support Secretary/Grades PreK-5
Heather Wells - Student and Family Support Secretary/Grades 6-12
Resources
Special Education Forms