Welcome to West Valley School District! We are excited to register your Kindergarten child, and we are looking forward to welcoming you to our District!
This informational video on Kindergarten Registration that opens March 7 will explain everything from a typical day, to transportation, to child nutrition. The West Valley School District wants you to know we are so excited to greet the wonderful children to the opening of Kindergarten Registration!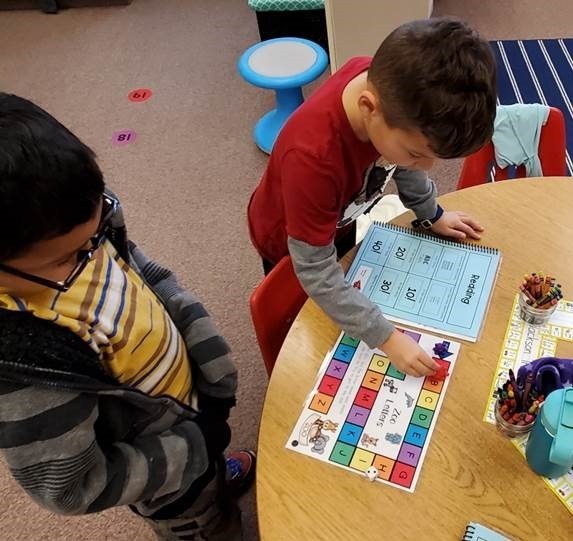 Kindergarten Registration
Kindergarten Registration
Kindergarten Registration will begin on Monday, March 7th, 2022.
Students turning five by August 31st, 2022 are eligible for kindergarten.
If you are unsure which school your child will attend, visit our boundary map.
We would appreciate you registering your child who will be five years old by August 31st as soon as possible to allow us to prepare for the 2022-2023 school year.

New students will be required to provide the following
If you are registering a student for the first time in the West Valley School District, you will need to begin at this website. This process is only for new students to the district, not requesting a transfer to a different school. You may save as you go and do not have to complete it all in one sitting.
The schools will review applications once they are submitted and the school receives all required documents.
New students will be required to supply the following information:
Proof of Address (Recent utility bill)
Birth Certificate (must be from the Health District not hospital)
Certificate of Immunization Status form signed by your healthcare provider
Parent or Guardian Identification
Online Registration is Available



Paper Registration Packets

Paper registration packets are also available at all elementary schools and the district office.
Paper packets can be returned to the elementary school or district office.


Elementary School Contacts

Contact
Lori Jones - Student Records
jonesl@wvsd208.org
(509) 972-5986
8902 Zier Road, Yakima, WA 98908