In today's challenging economic climate, school budgets are often stretched to the limits. WVSD relies on community support to help raise funds and advocate for our children's futures. We work closely with a variety of local not-for-profit organizations. These are independent organizations and are not affiliated with West Valley School District, but they do provide funding and support to help improve opportunities for our students. We encourage you to visit their websites to learn more.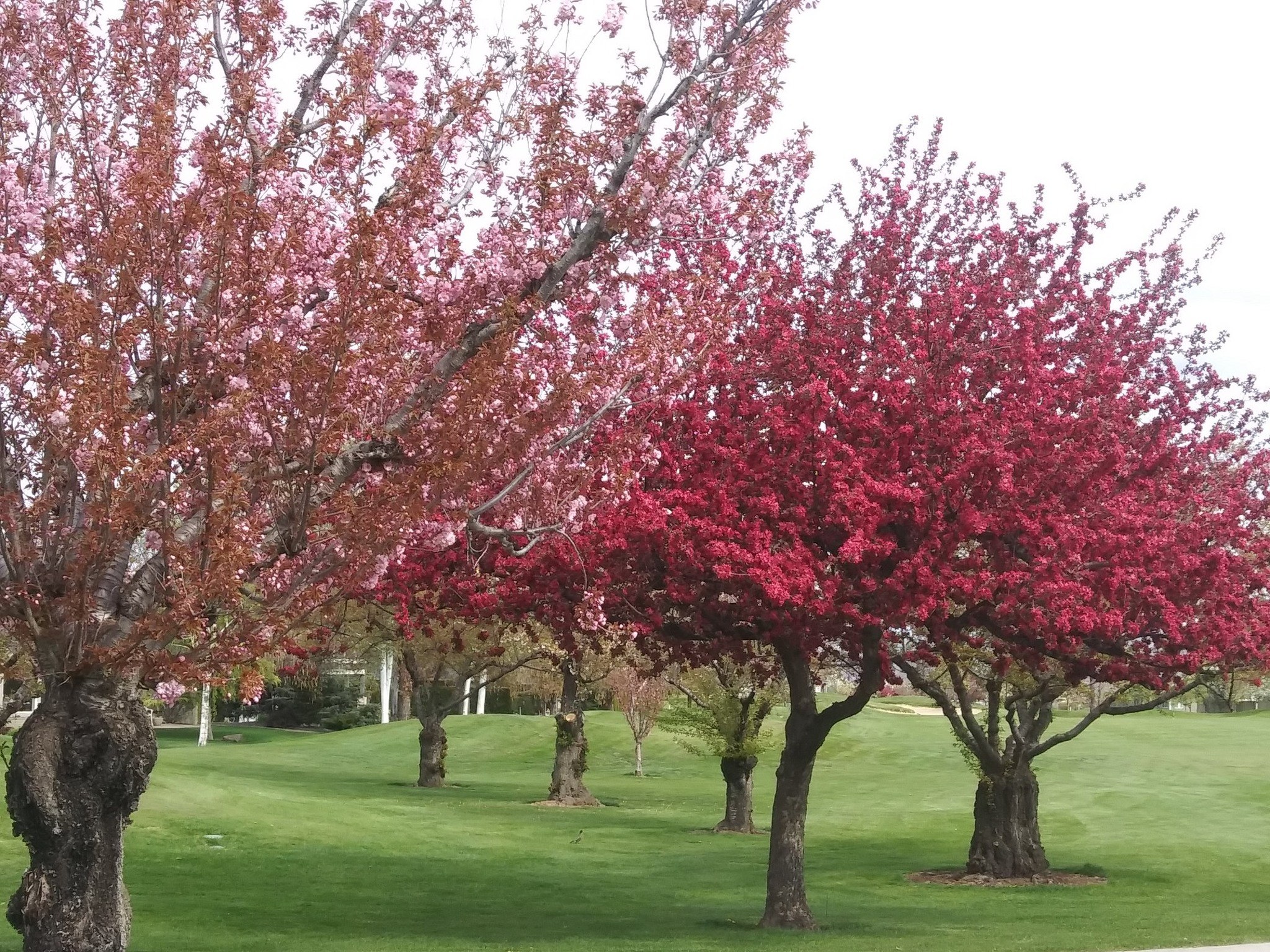 Service Groups
---
The following service groups provide assistance to West Valley schools and students. These organizations are not school-sponsored.
---
West Valley Dollars For Scholars
West Valley Dollars for Scholars is an affiliate of Scholarship America, which provides information, training and operational structure to local chapters. Scholarship America has over 400 collegiate partners throughout the United States, some of which match local grants. This organization provides scholarships to West Valley students for post-secondary education.

---
West Valley Schools Foundation
This organization provides grants to West Valley teachers for special projects. It's​ mission is to enhance educational opportunities and experience for all students of the West Valley School District by raising money to fund programs, projects, materials, and activities that benefit students of West Valley School District, and that are beyond the scope or ability of the West Valley School District.
---
West Valley Kiwanis
West Valley Kiwanis are a committed group of volunteers that provide support for children of all ages through fellowship, quality service leadership programs, meaningful community service, education and financial support. This organization provides community service to West Valley schools.