West Valley Virtual Academy is a fully accredited, NCAA approved alternative education program. We offer core subjects, foreign languages, fine arts, computer science, career planning, and other electives. You have the assurance that you are enrolled in a program that has earned international and national accreditation. WVVA credits are accepted at colleges and universities.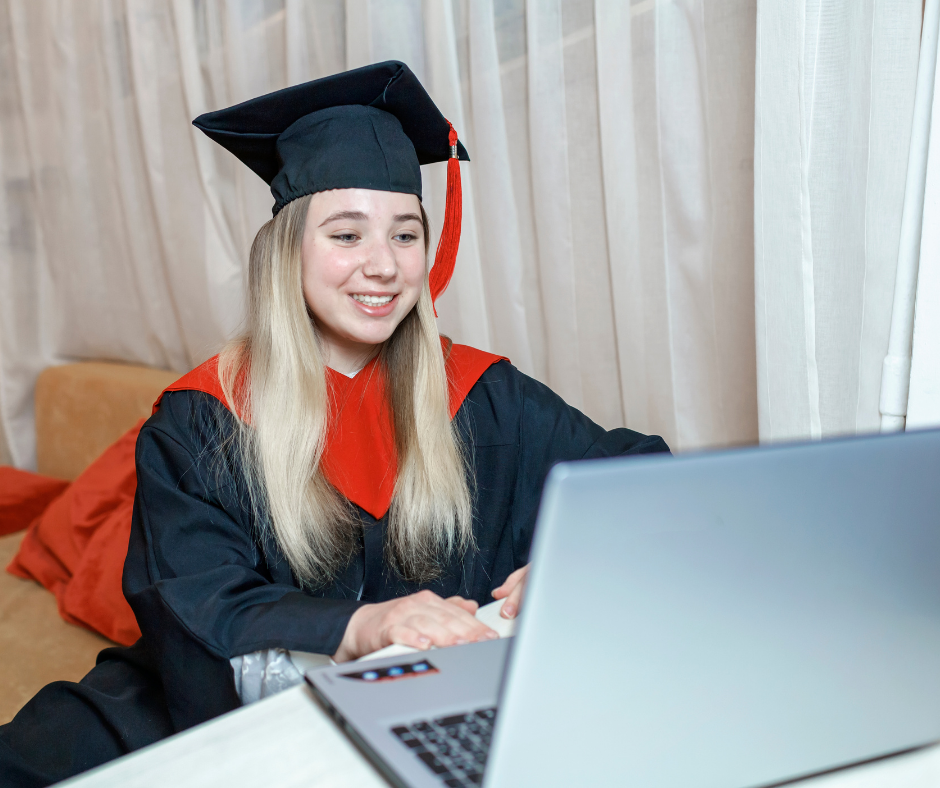 Virtual Academy
Registration Is Now Open For The 2023-2024 School Year.
WVVA provides online courses for students who do not attend the traditional brick and mortar school. 85% of our students complete courses on time. You are where you want to be–right on track. Our teachers are here for you, so you spend your time learning and not struggling.

We are where you are and have a reliable network. Plus, we have a large group of certified teachers to help you reach your goals.
WVVA gives you the opportunity to get your diploma and any help you may need to make it happen. You can also take courses that may not be offered in a traditional school, which will allow you to challenge yourself.
Start learning your way, at your pace, today. Visit our resource library to download course catalogs and review our FAQs.

---
For The West Valley Virtual Academy High School Career Ready Program Click Here
---
Russ Tuman