West Valley has the competitive edge for preparing honors students for college admission and success. Honors classes are rigorous, college-level courses for serious, self-motivated, and self-disciplined students. For a full list of our most current programs, please download our Advance Course brochure from our resource library.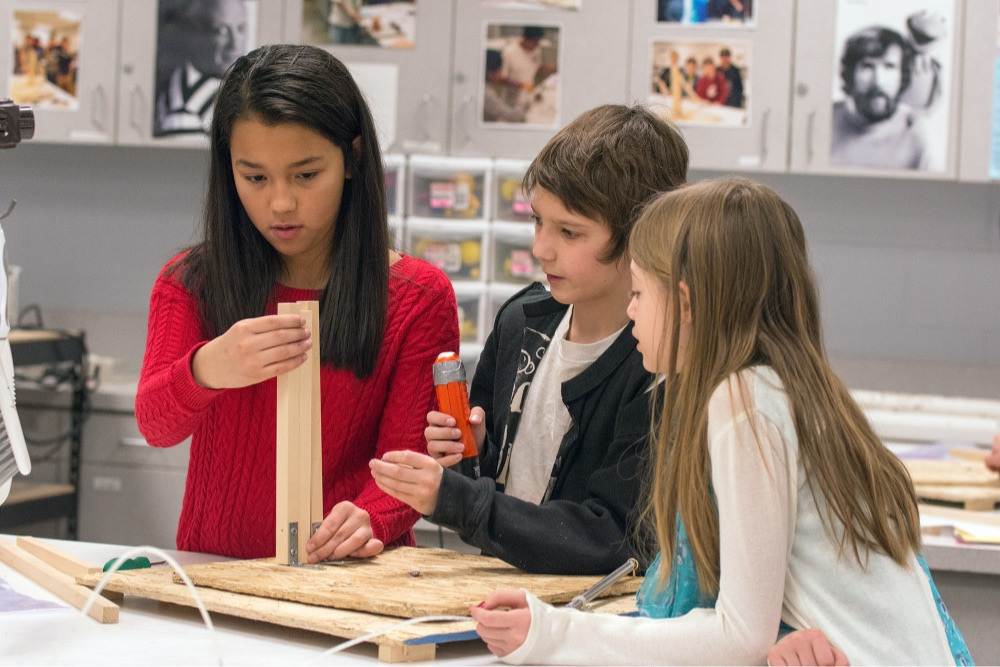 Advanced Placement
Highly motivated and capable students are provided a variety of options to receive rigorous college level instruction and earn college credit while in high school. These courses are in addition to the Running Start options provided through Yakima Valley Community College. In recognition of the degree of difficulty for students enrolling in these challenging courses on our campus, students are awarded an additional .3 grade point for every College In the High School (CHS) and Advanced Placement(AP) course the student completes for purposes of Top 10 % designation only.
Advanced Placement Courses

College credit may be earned by meeting the standard on Advanced Placement tests. West Valley currently offers:
Advanced Placement Biology 401
Advanced Placement Biology 402
Advanced Placement Chemistry 401
Advanced Placement Chemistry 402
Advanced Placement English 506
Advanced Placement English 606
Advanced Placement Government 201
Advanced Placement Statistics 503
Advanced Placement Statistics 504
Advanced Placement Art Drawing
Advanced Placement Art 2D Studio Design
Advanced Placement Art 3D Studio Design
These courses are designed by the College Board and are specifically structured to meet the AP exam criteria. In order to receive college level credit for the course, students must take the AP exam(s) in May and have the scores sent to the college(s) of their choice. The amount of credit awarded varies from college to college. Generally, a student must score 3 or better on the AP exam to be eligible for college credit.It is expected that all students enrolled in AP level courses will sit for the AP exam. There is a cost for each AP exam.
Contact your guidance counselor for further information: