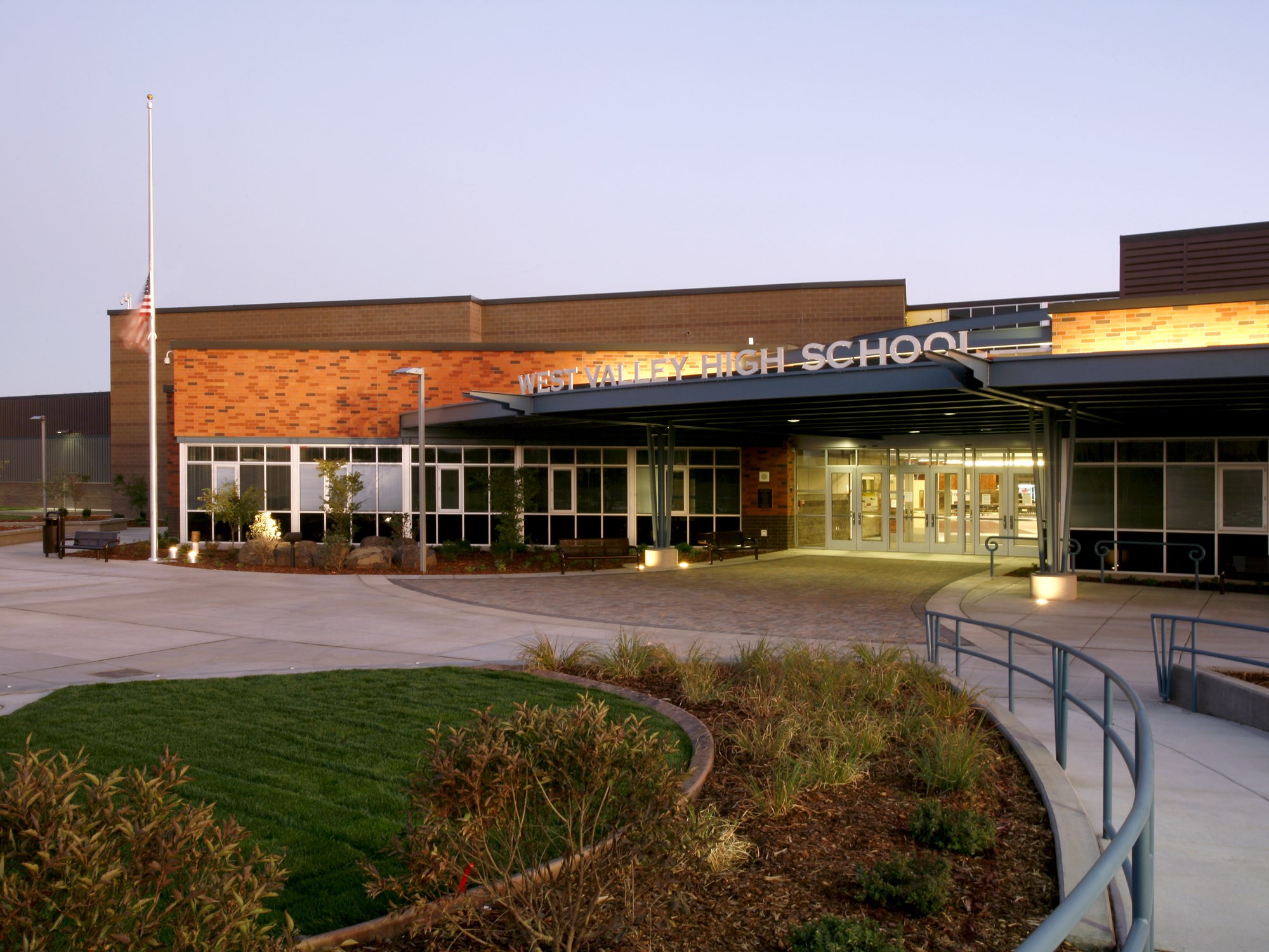 West Valley High School Registration Starts March 14
Mar 14, 2022
Welcome to West Valley High School!

We are so excited for the upcoming year at West Valley High School! Next week students are registering for classes for the 2022-23 school year. As you review the Registration materials with your student prior to next week's registration, we wanted to highlight the vast opportunities West Valley has to offer students. Please review some of these great options below.

College in the High School

Ram to Wildcat

Advanced Placement

Honors Courses

West Valley Futures

Innovation Center

Guaranteed Admissions Program

College in the High School

West Valley High School has agreements with the University of Washington, Central Washington University, and Eastern Washington University to offer WV students classes that meet the universities' standards for college-level credit. These courses are taught by WV teachers who are also professors at the university level.

West Valley High School also partners with Yakima Valley College (YVC) to provide dual credit classes in Career and Technical education. These courses earn students YVC credit that can be used to advance their progress in those programs at YVC or possibly be transferred to other community colleges or universities.

More information can be found here: CHS

The "Ram to Wildcat" Program is a series of courses offered at West Valley High School that earns a student high school and college credits and follows the Central Washington University general education requirements.

Successfully completing a Ram to Wildcat course at WVHS earns a student one high school credit and up to 5 college credits per semester. This is called "dual credit" since students are earning high school and college credits at the same time.

More information can be found here: Ram to Wildcat

These courses are designed by the College Board and are specifically structured to meet the AP exam criteria. In order to receive college level credit for the course, students must take the AP exam(s) in May and have the scores sent to the college(s) of their choice. The amount of credit awarded varies from college to college. There is a cost for each AP exam.

More information can be found here: Advanced Placement




West Valley High School also offers a number of honors-level courses. These courses cover the same/similar content to their traditional grade-level counterparts adding in additional opportunities for advanced learning and application. These are great opportunities for students to prepare themselves for CHS and other dual credit coursework.

For more information: Honors Courses

FUTURES is a program that "clusters" classes by their field of study with increasing depth of knowledge and experience as students progress through the program. These programs allow students to better focus their high school experience and gain an advantage in pursuing their career goals. FUTURES programs include Agriculture, Allied Health, Business Marketing & Design, Computer Science/Information Technology, Education, Skilled Trades & STEM, and Public Service/JROTC.

For more information please visit West Valley FUTURES.

Students who have a strong interest in careers in the areas of STEM-Engineering (welding, machining, and engineering), Information Technology/Computer Science, and 9th and 10th grades in Allied Health can apply to attend the Innovation Center. There is also a new pathway in the booming industry of Robotics and Agriculture Science. It will be available for students in grades 7-9 for the 2022-2023 school year, and grades 7-12 in the 2023-2024 school year.

To learn more about the programs and the Innovation Center please visit West Valley Innovation Center.

Guaranteed Admission Program

West Valley School District is partnering with six of Washington's public and private four-year colleges and universities to increase access and credential completion meeting the career and college goals of our students. The partnering baccalaureate institutions are offering guaranteed admission for students who meet set criteria.

Guaranteed Admissions programs require two criteria to be met for a student to be eligible: (1) A minimum GPA and (2) Completion of the College Academic Distribution Requirements (CADRs).

More information can be found here: GAP Overview

2022-2023 Course Catalog

To learn more about ALL the great courses offered at the high school see the course catalog link: 2022-2023 WVHS Course Catalog.

Counseling Department

The Counseling Department is here to help guide and advise each student throughout their high school career. It's important for students to stay in touch with their academic advisors to ensure they are on track for graduation and aware of opportunities for career and college readiness. Find out more about counseling assistance at WVHS Counseling.


---