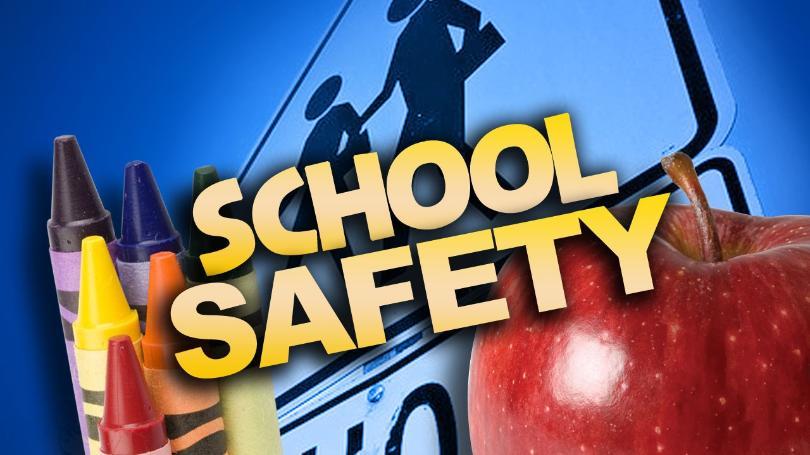 SSOCC Training and Support
Dec 14, 2021
Educational Service District #105 School Safety Operations and Coordination Center, SSOCC, is a state-recognized program that serves over 25 school districts in Washington conducting school safety trainings with one mission: SAFE SCHOOLS.
SSOCC provides a holistic training approach to school districts with three main safety principles that center around prevention, response and recovery. These trainings are designed to empower schools to deal with situations definitively, and to address potential crises with increased awareness throughout our buildings. SSOCC provides on-site training and support to schools regarding: Crisis Response Team, Crisis Planning Team, 3D-Danger Detection and Defense, De-escalation, Threat Defense, See Something/Say Something, Crisis Communication, Cyber Safety, Threat Assessment, Suicide Awareness and Prevention, and Incident Command. SSOCC partners with law enforcement, emergency management, fire departments, behavioral health, and insurance providers throughout Washington.
All schools in the West Valley School District are provided training and support by the ESD105 SSOCC for school safety.
---