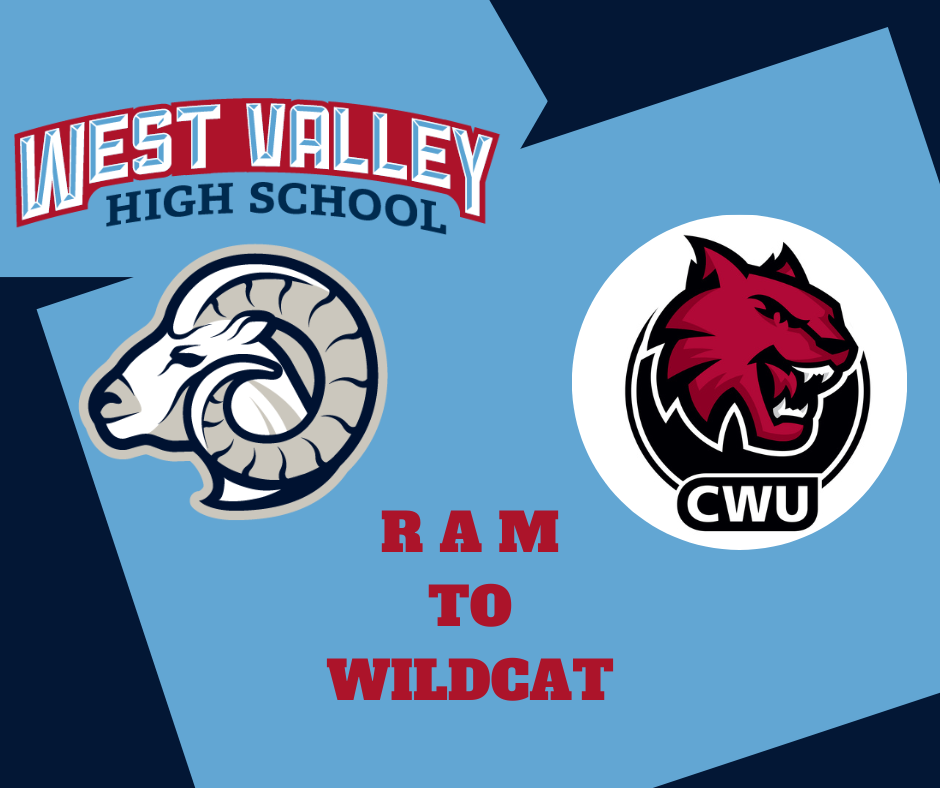 RAM to Wildcat
Aug 12, 2022
West Valley School District is proud to partner with Central Washington University on the Ram to Wildcat program named for each partner's mascot. The Ram to Wildcat program is a series of CHS - College in the High School courses offered at West Valley High School that earns a student high school and college credits and follows the Central Washington University general education requirements. CHS classes are taught by high school teachers approved to teach these classes as they would be taught at the college level.
Successfully completing required courses in the Ram to Wildcat program earns students the 54 credits needed to fulfill Central Washington University's general education requirements equaling one year of college coursework. This saves them thousands of dollars in tuition and living expenses. They are also able to experience college level work with the support of teachers who know them.
West Valley High School partners with Central Washington University on the Guaranteed Admissions program, direct admission events, FAFSA/WAFSA nights, weekly, and more. ESD 105 now offers Climbing Higher - Expedition CWU Series events which brings together future Wildcats to meet others in the area and bridge the gap between high school and college.
"The Central Washington University College in the High School program is a great way for students to earn college credit without having to leave their high school. The program also saves families money as the cost of the program is significantly reduced compared to on-campus and provides students a jump start on their college education. West Valley School District and Central Washington University have a long-standing collaborative relationship and we both are always looking out for the best interest of the student." - Kyle Carrigan, CWU Director of Concurrent Enrollment
For more information go to our Ram To Wildcat webpage.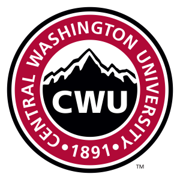 ---