Mountainview Elementary Is Building Relationships Through Pride Packs
Apr 26, 2022
Mountainview created PRIDE Packs 3 years ago, and these are held on Friday afternoons just before the school day is out. PRIDE Pack groups involve the entire school and are mixed grade level groups of about 10-12 students. Students K-5 get to stay in their "PRIDE Pack group" with their leader throughout their elementary school experience. This is a wonderful way to build relationships with students through small group experiences. It allows opportunities for building trust in smaller safe spaces.
PRIDE Packs have a theme for each month such as perseverance, kindness, and courage. The activities for the month tie directly to the theme. On alternating weeks students may have opportunities to discuss questions related to the theme in a community circle. Literature has been purchased that directly correlates to the theme and gives students an opportunity to discuss. Students also have opportunities to collaborate and problem solve with STEM activities or outdoor play. Here are some of the comments from the students about their experience.
"PRIDE Packs are fun. We get to do games with our new friends". Everly, 1st Grade
"I like my PRIDE Pack teacher and the people in it and what we do there. I like going outside and playing Gaga ball and making stuff". Noah, 2nd Grade
"There's learning and Gaga ball. We have time together, make pictures and have projects". Izayah, Kindergarten
"I like to meet new people and introduce myself. It's fun." Edrick, 5th Grade
"I love crafts. Everyone is very nice and kind. I like how all the kids art different grade levels are responsible and nice. I like how we help each other". Gracelyn, 3rd Grade
"PRIDE packs are a nice refreshment of the day, especially after tests. It's different being with other grade levels. It gives me a chance to get to know them. Cassius, 4th Grade
Positive student relationships are fundamental to success. When students feel supported, they're more likely to engage in learning and have better academic outcomes.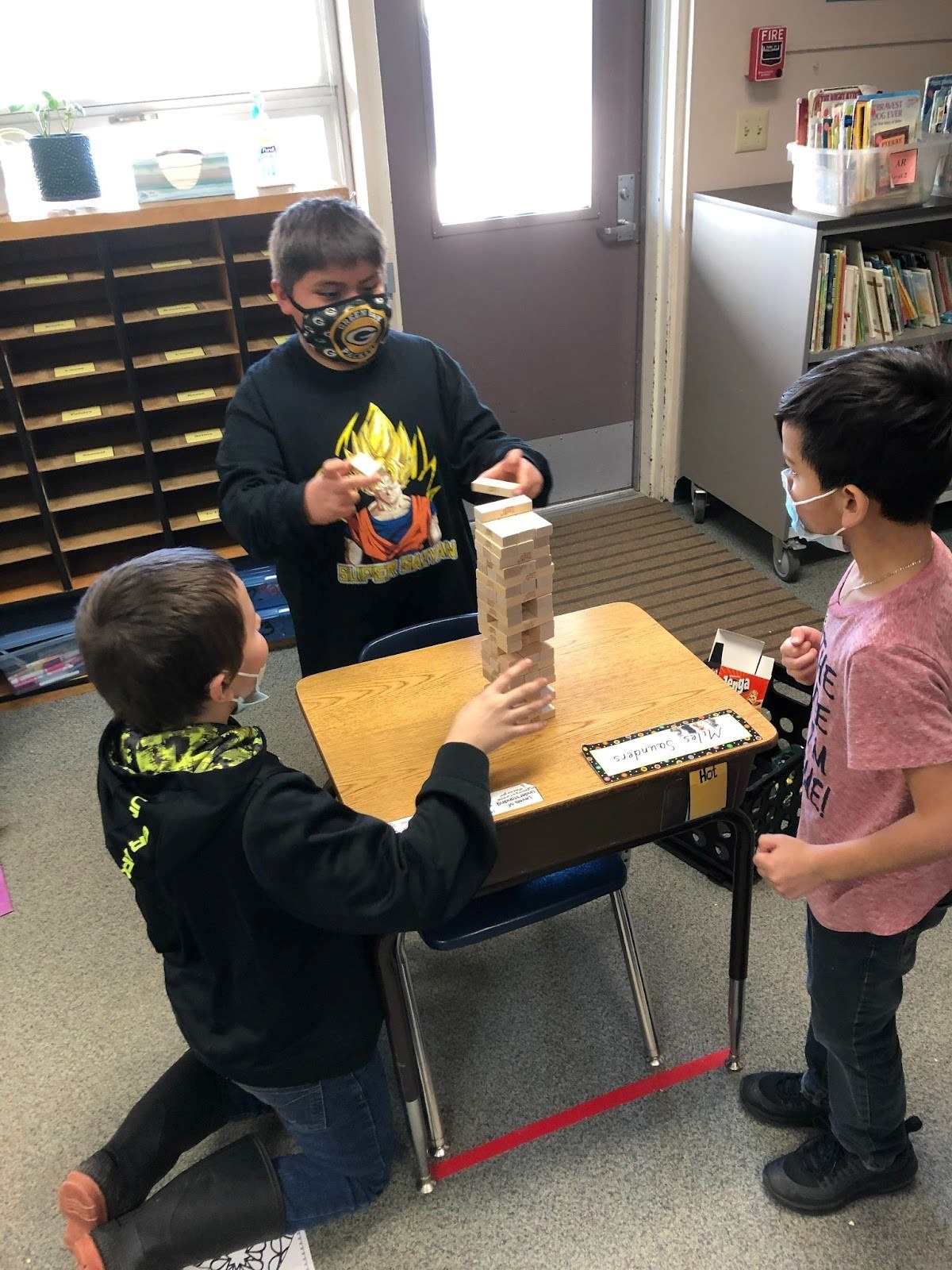 ---