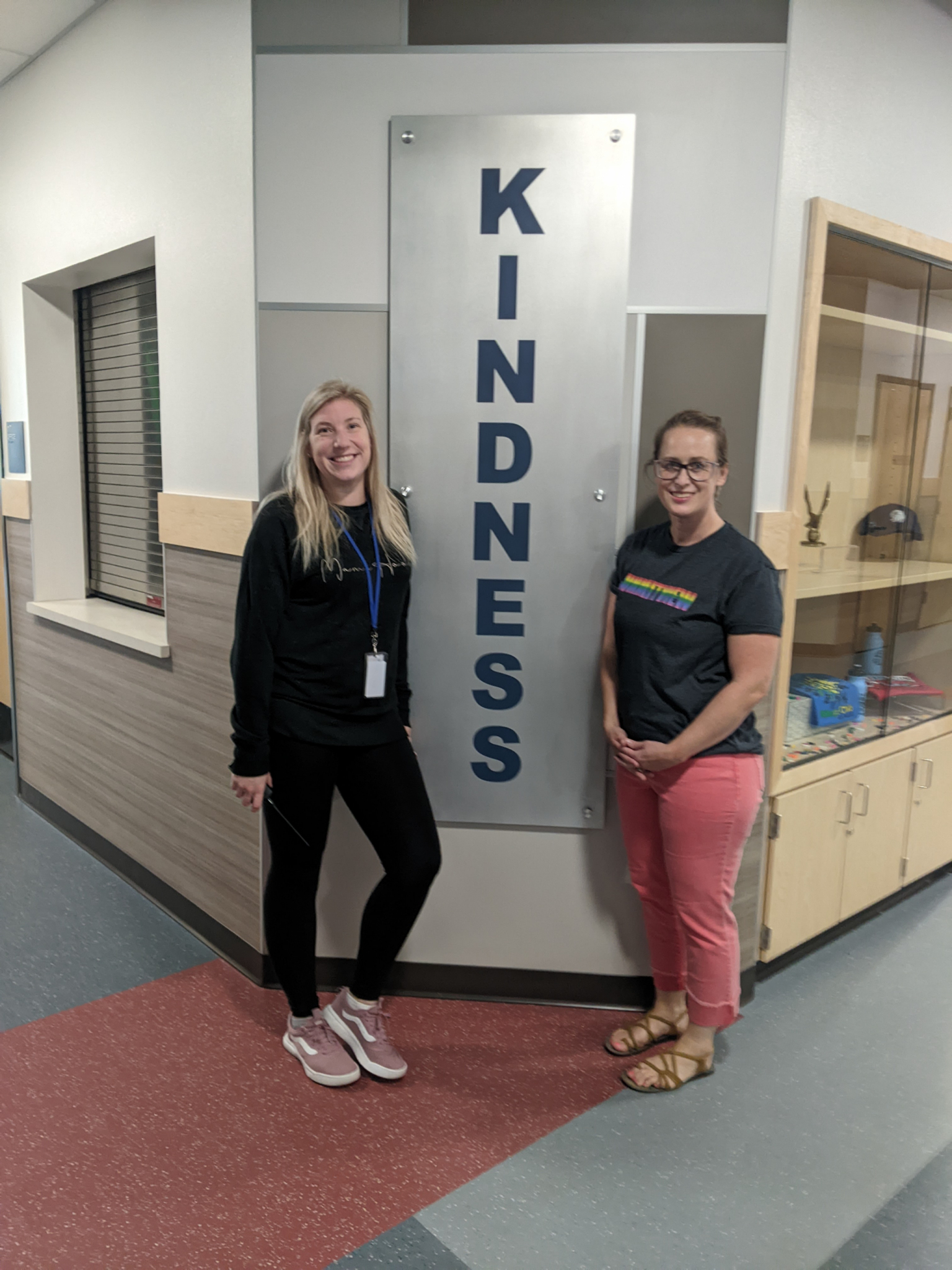 Meet our Summitview Elementary Counselors Supporting Our Student's Social-Emotional Health
Sep 15, 2022
Did you know that research suggests that an education that promotes SEL has a positive impact on a wide range of outcomes, including academic performance, healthy relationships, mental wellness, and more?
Social Emotional Learning (SEL) is an integral part of education and human development. It's the process through which all young people and adults acquire and apply the knowledge, skills, and attitudes to develop healthy identities, manage emotions and achieve personal and collective goals, maintain supportive relationships, and make responsible and caring decisions.

Summitview Elementary is very excited to introduce their Counselors Mrs. Trisha Whitehead and Mrs. Kayla Robinson to our Elementary school there to assist in Social Emotional Health. Mrs. Whitehead has recently returned to Summitview Elementary after her maternity leave last year, and the students and staff couldn't be more excited to have her back. When asked what her favorite thing about her job is Mrs. Whitehead says, "building relationships with the students and staff."
What is just as exciting is the new addition of counselor Kayla Robinson. Mrs. Robinson has been a drug and alcohol counselor for the past five years for the District, and has decided to join the Summitview Elementary team. As Principal Eva Lust mentions, "I am so excited about her new role here at Summitview Elementary, because children need social-emotional supports."
Mrs. Robinson is excited and "can't wait to build healthy relationships with all the students and give support where it's needed."
---