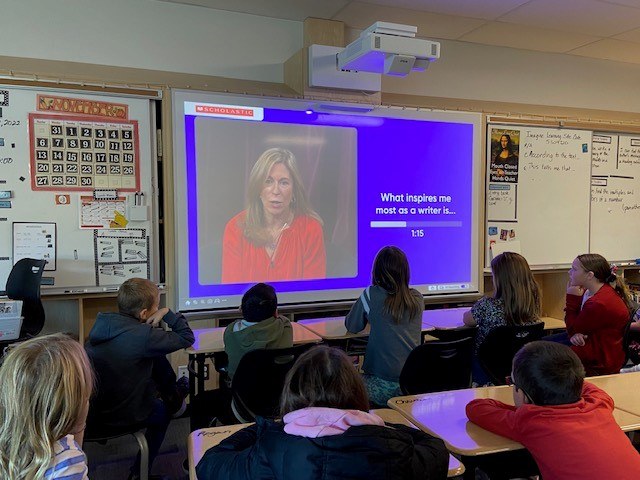 Live Talk with the Author of 'I Survived' series at Apple Valley Elementary
Nov 15, 2022
A special historical learning treat for our Apple Valley Elementary 4th graders who were thrilled about hosting a live talk with author Lauren Tarshis.
Lauren Tarshis is the author of the New York Times bestselling I SURVIVED series which tells stories of young people and their resilience and strength in the midst of unimaginable disasters. Lauren has brought her signature warmth and exhaustive research to the topics she writes about.
Apple Valley Elementary 4th grade teachers Mrs. Barber and Mrs. Casteel had their students participate in a conversation with the I SURVIVED author in a live session via Zoom.
The author shared her latest research for her next book about the 1910 Wellington Avalanche. To simply suggest that students were engaged would be an understatement. Fascinated and thrilled is a more accurate description!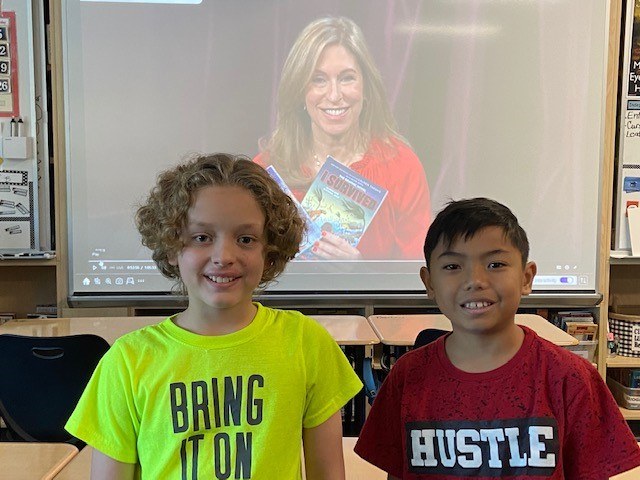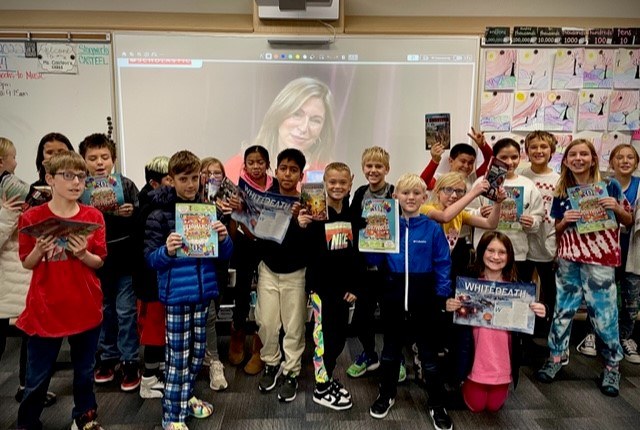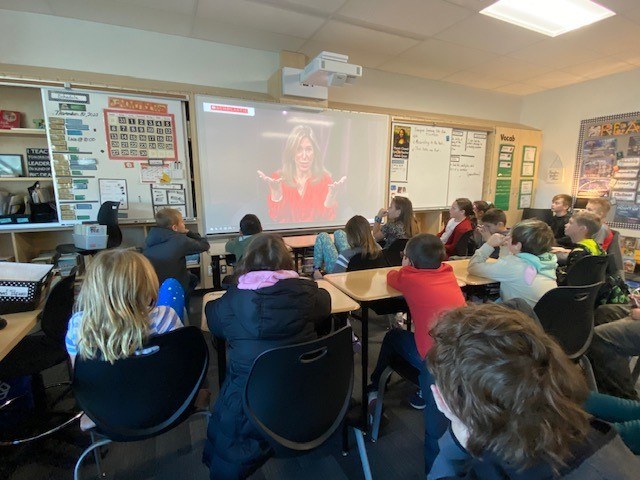 ---