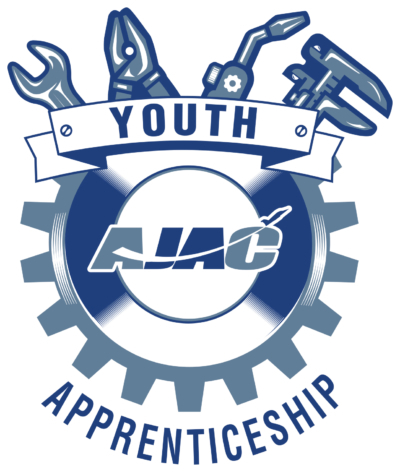 Launching Into the Workforce
Apr 27, 2022
In 2017, West Valley High School partnered with the Aerospace Joint Apprenticeship Committee (AJAC) to start a Youth Apprenticeship Program. The youth apprenticeship role, called a Production Technician, allows students to work part-time at a local manufacturing employer while continuing to finish high school. WVHS was one of the first schools in Washington to partner with AJAC to provide this opportunity to students.
The Youth Apprenticeship Program allows students to finish their high school degree, earn college credits, learn job skills, obtain nationally recognized journeyman credentials, and try out a career – all while earning wages for their work. Employers pay the students' salaries and state and federal funds cover the educational costs.
According to the Bureau of Labor Statistics (BLS), the average salary for aerospace engineers was over $118,000 in 2020. The BLS predicts about new 4,000 job openings for this type of engineer over the next decade.
For the 2021/2022 school year, two WVHS seniors, Ryan Healy and Nicolas Cruz are enrolled in the apprenticeship program. They are both working at Pexco Aerospace part-time to contribute toward their journeyman training hours. On-the-job training provides these students an hourly wage, high school credits, and college credits.
Nicolas Cruz has always been interested in manufacturing. He likes to know where things come from and getting a chance to actually make things is very interesting to him. "Manufacturing is a really good career to go into," he says. "It can just open up a ton of different jobs for you in the future."
Students who participate in the apprenticeship program get to try out a real career without any financial risk. Even if they decide that engineering isn't for them, they still earn job experience that can help them find a career they enjoy.
Learn more about apprenticeship opportunities and other Career and Technical Education pathways at wvfutures.org.
---