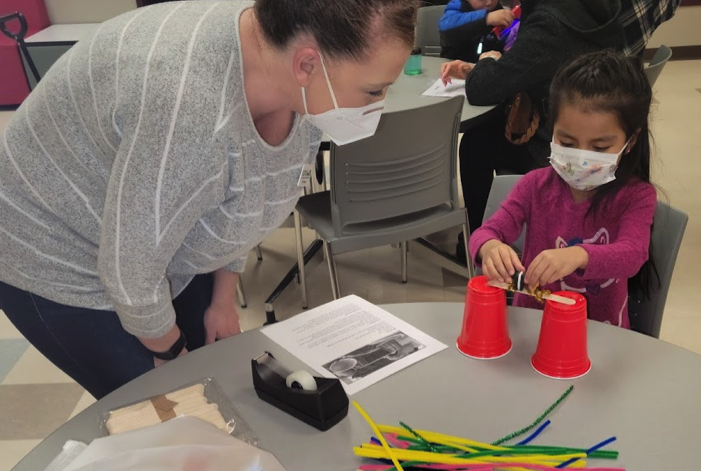 Kindergarten Readiness For All
Mar 31, 2022
WVSD208's Kindergarten Readiness Program provides support and strategies for migrant families and ELL (English Language Learner) students that help them prepare for school. Minerva Pardo, the Family Engagement Coordinator at WVSD, says this is a great program to help students build comprehension and reading skills.
Families in the program are given literacy, math, SEL, STEM, and health activities to take home and complete each month. They also receive a wordless book that helps them improve their understanding of English by using imagination and creativity.
Call 509-972-5565 to learn more.
---