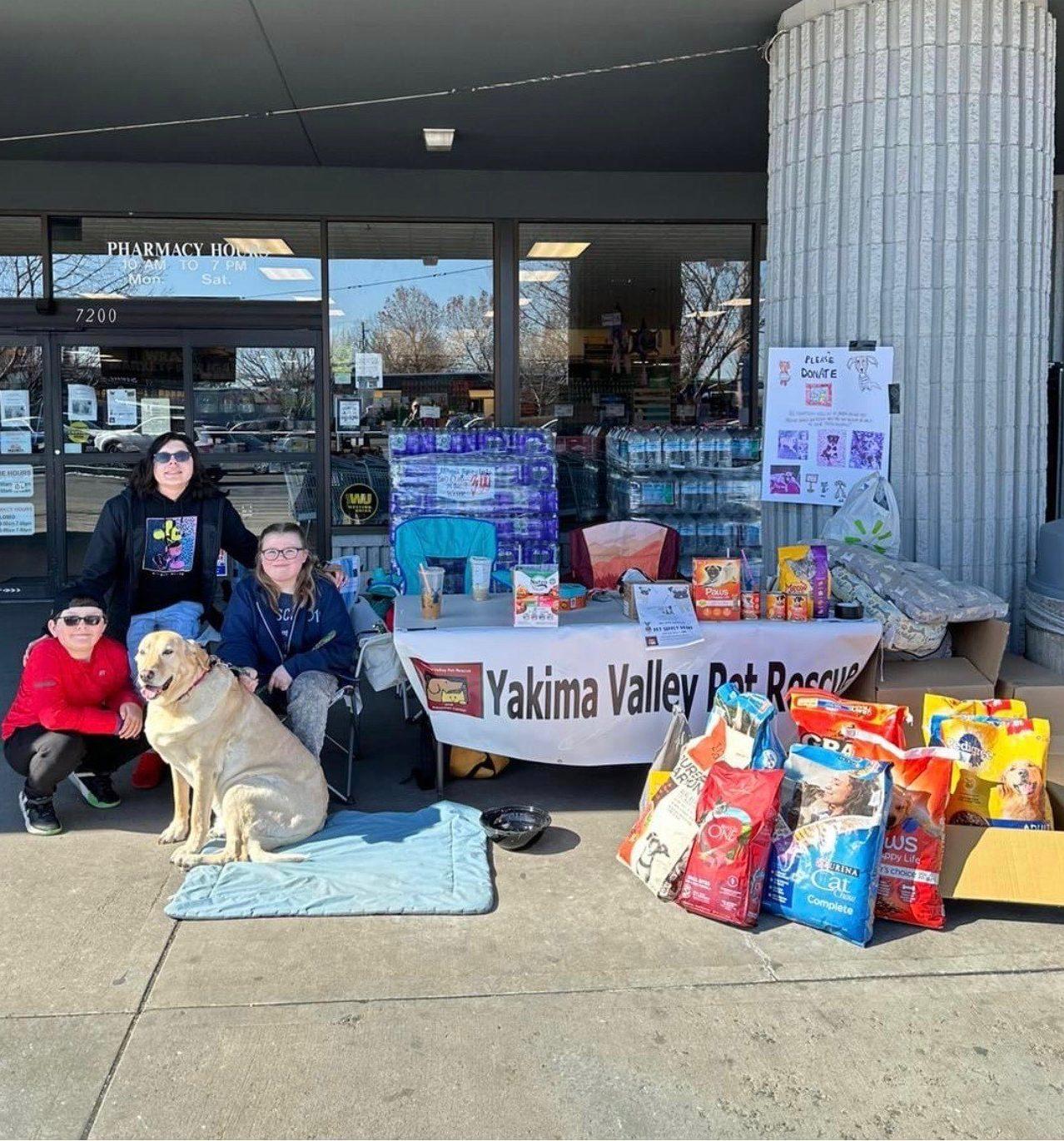 Innovation Center students Sierra McLaughlin and Aaron Lopez Help Out Local Pets for their Community Service Project
Mar 24, 2023
On March 12th, our West Valley Innovation Center students Sierra McLaughlin and Aaron Lopez completed a community service project by partnering with Yakima Valley Pet Rescue for a Pet Food & Supply Drive. A huge thank you to all of the community partners that were involved including Wray's Marketfresh grocery store and the Pet Pantry LLC.
Our Innovation Center students hard work organizing and collecting donations for Yakima Valley Pet Rescue not only collected much needed pet food and supplies, but the students collected $1148.00 in cash donations as well. Everything donated will go to use right away for the foster pets that YVPR currently serves.
"We were thrilled to partner with them for their community service project and love to see young people get involved with organizations in their community." Yakima Valley Pet Rescue.
Congratulations Sierra and Aaron on a job well done!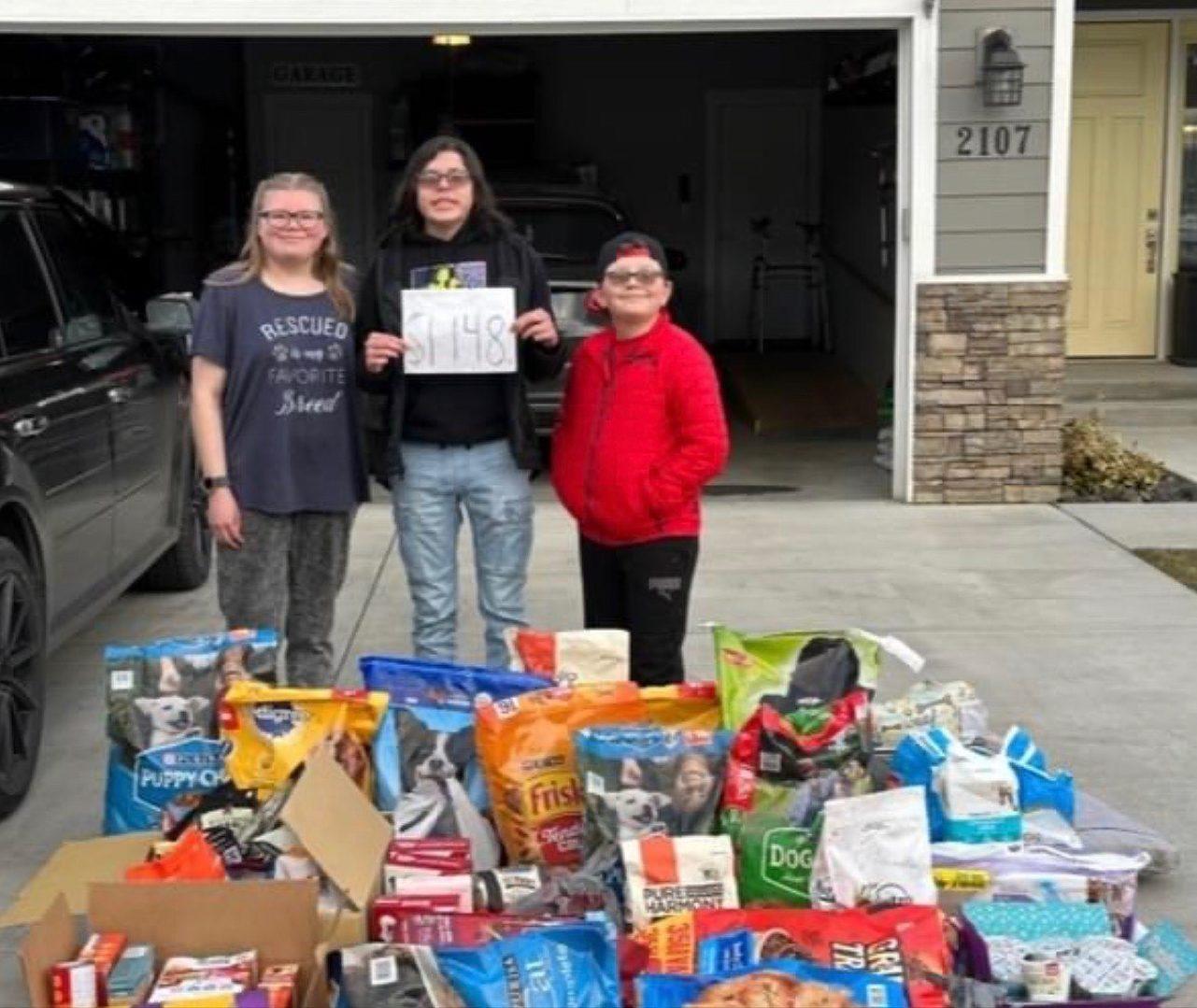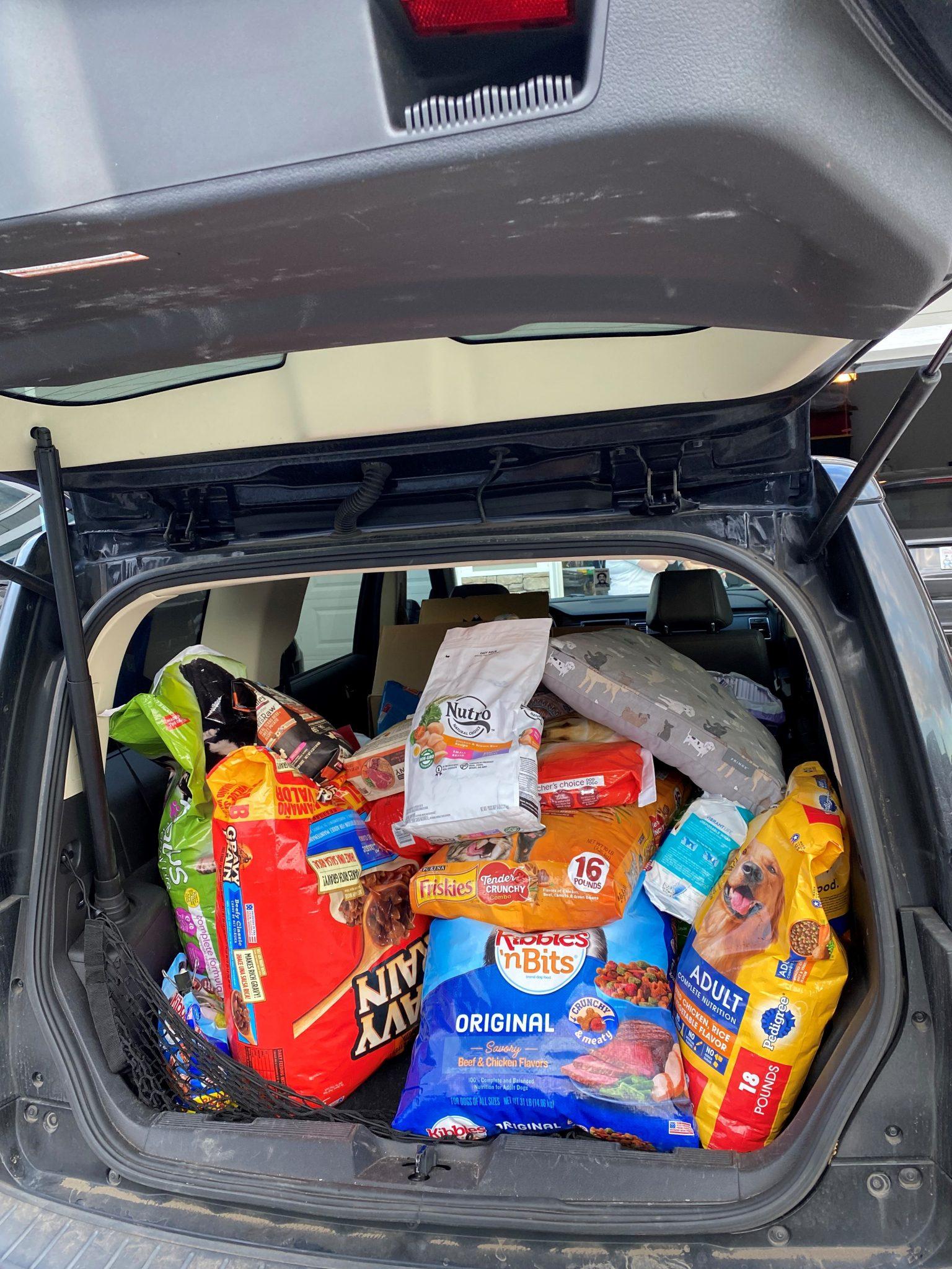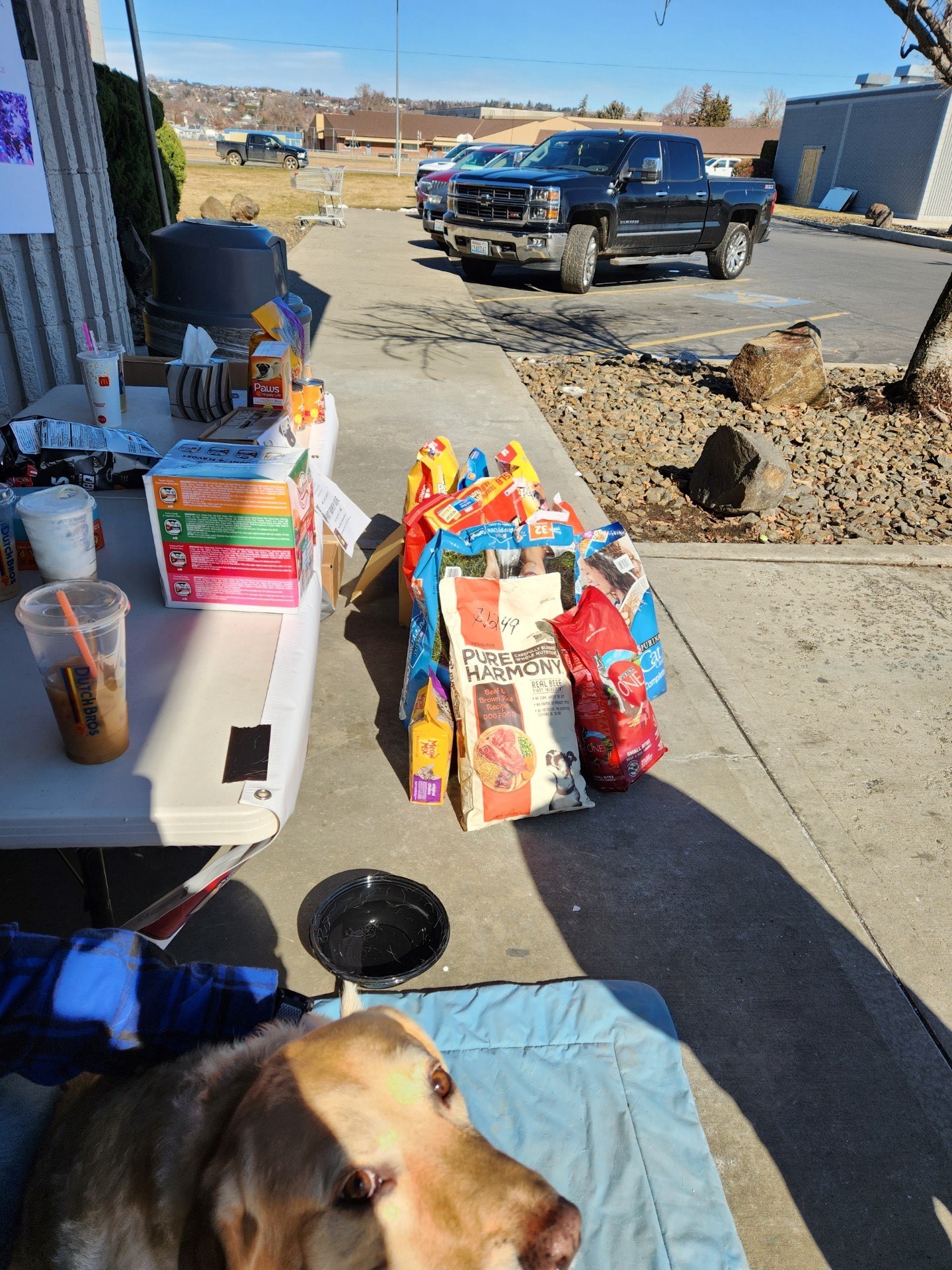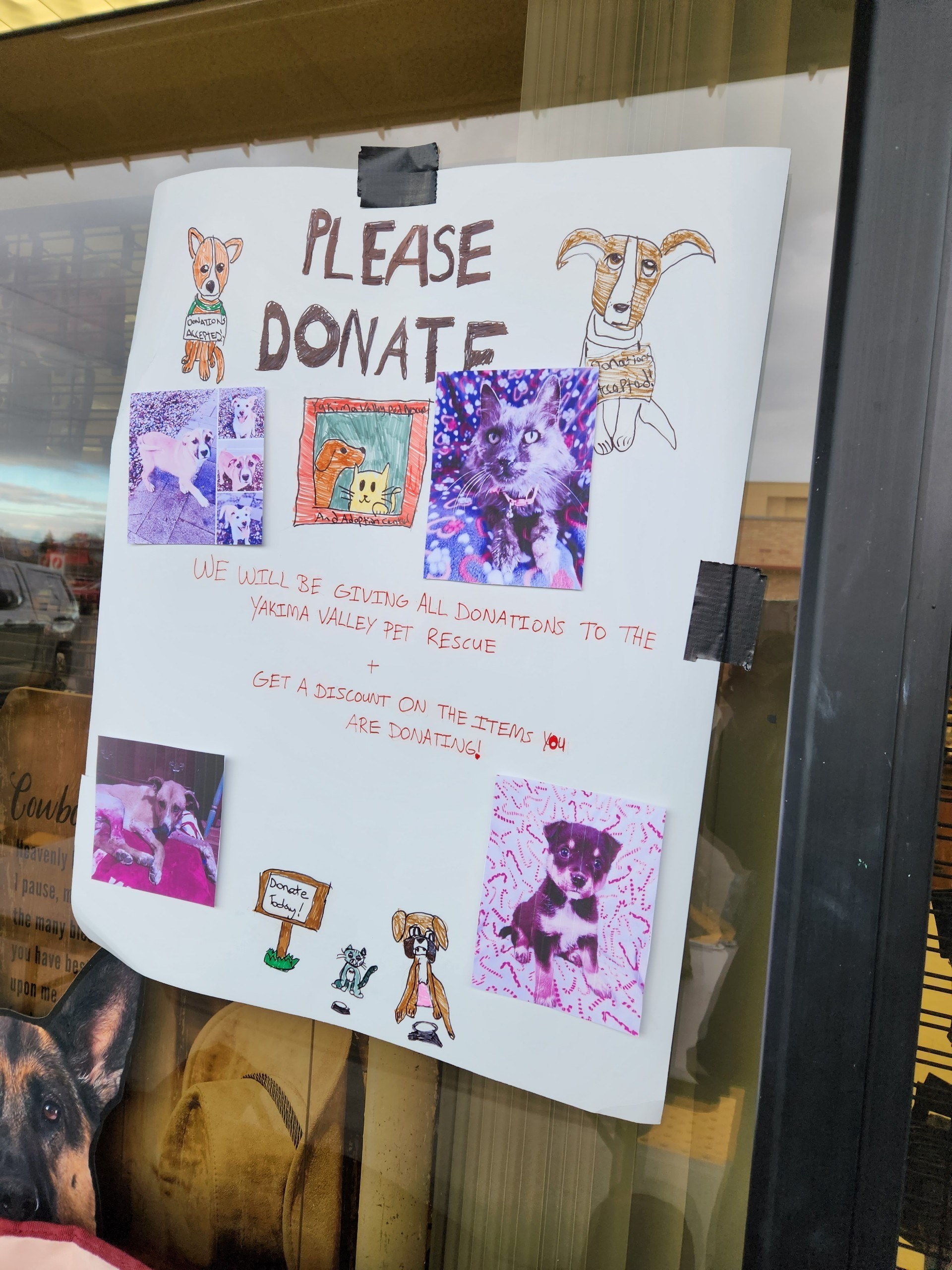 ---