Cottonwood Elementary is raising Autism Awareness class by class
Apr 19, 2022
UPDATE - July 15, 2022
KNDO featured a story about Cottonwood parent, Nikki Prather's book. Follow the link to view.
A children's book is helping the author's daughter with autism make friends, all proceeds donated
On April 2nd it was World Autism Awareness Day, and in fact, the month of April is World Autism Awareness Month. In recognition of Autism Awareness Month, Cottonwood Elementary is raising awareness, class by class. Some classes, like Mrs. McMurry's classroom, had two amazing moms, Mrs. Prather and Mrs. Zimmerman present to the classroom by reading the book: The Bird Who Couldn't Fly, by Nikki Prather. It is a wonderful book about being beautifully unique, and the acceptance and understanding around that beauty.
The class made bookmarkers for the occasion, and Mrs. Prather and Mrs. Zimmerman shared what it means to be on the autism spectrum. They expressed how each student can help those with autism reach their full potential through understanding and acceptance. One excerpt from the book's main character Birdie says it all: "so next time you meet a flightless bird, remember they're still a part of the herd." For more information on Autism, please see the following website Autismspeaks.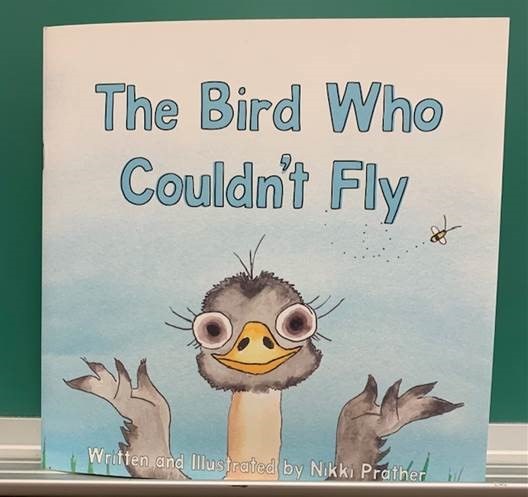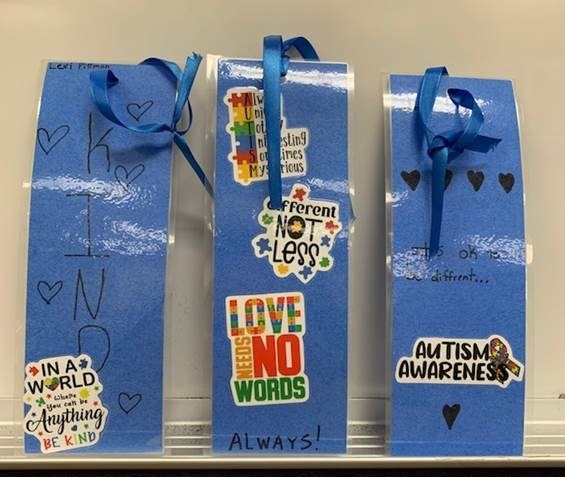 ---