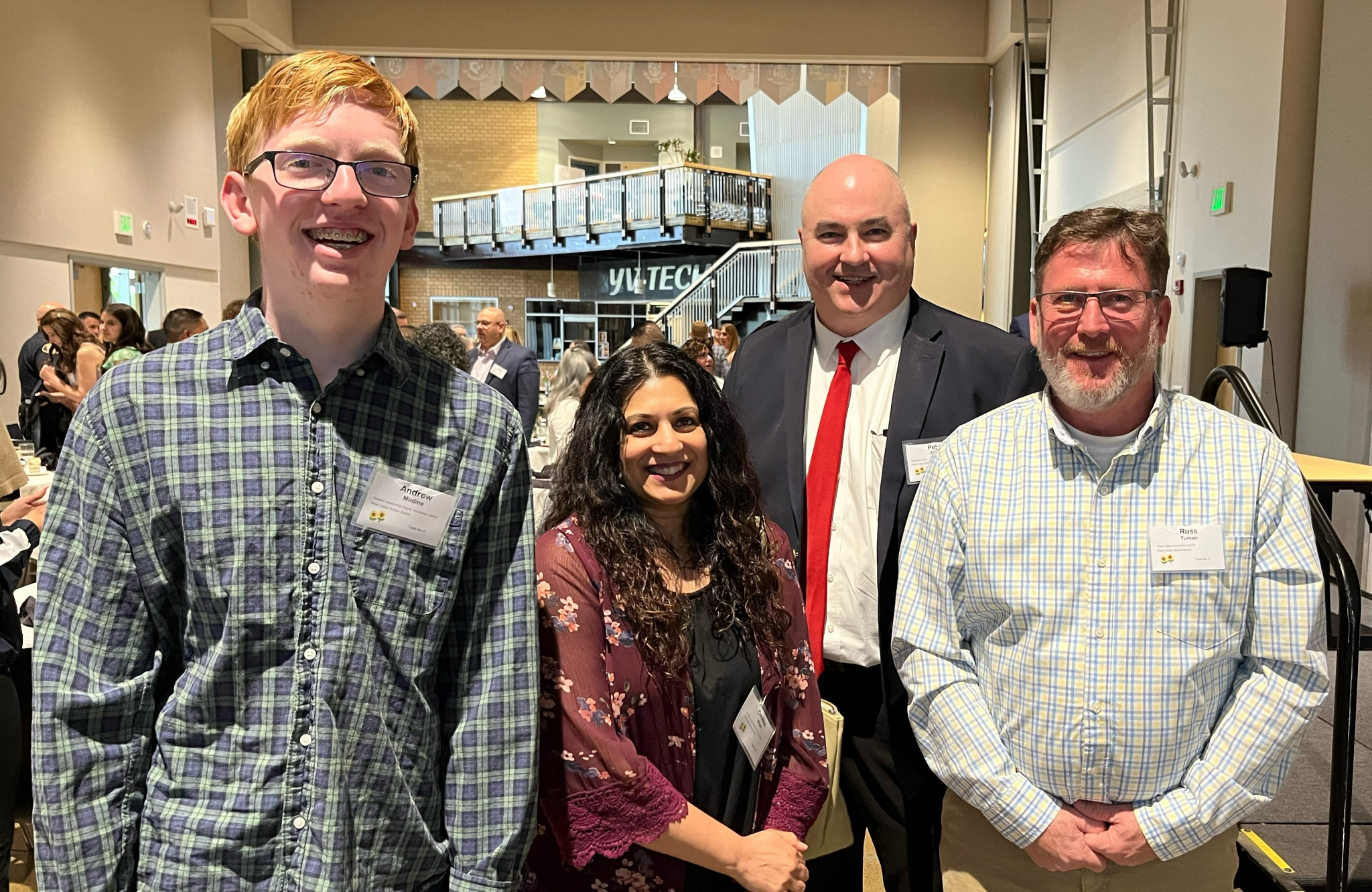 Congratulations to Innovation Center Student Andrew Modine, WASA Student Leadership Award
May 17, 2023
Andrew Modine is a 9th grade student/innovator at the West Valley Innovation Center, and is a part of the Computer Science cohort with students who are in Grades 7, 8, and 9. Recently, the Superintendents from ESD105 region visited the Innovation Center, as they had heard the younger students talk about the strength of the cohort model. Students at the Innovation Center are grouped in multi-age cohorts, and they had mentioned that the older students help the younger students in various ways.
A great example of helping younger students is evident with Andrew Modine. The Computer Science cohort has two classrooms that are adjacent to each other. One classroom is the computer lab, and the other classroom is a space for project-based learning. You can often find Andrew in the project-based learning classroom helping his fellow classmates. Andrew has helped younger students take apart a Chromebook and put it back together. In addition, Andrew was part of a team of students from the Innovation Center who won the National Congressional App Challenge last year just when the Innovation Center had opened.
Andrew Modine exhibits student leadership on a daily basis, and has a bright future ahead him as he continues his leadership at the West Valley Innovation Center. Congratulations Andrew!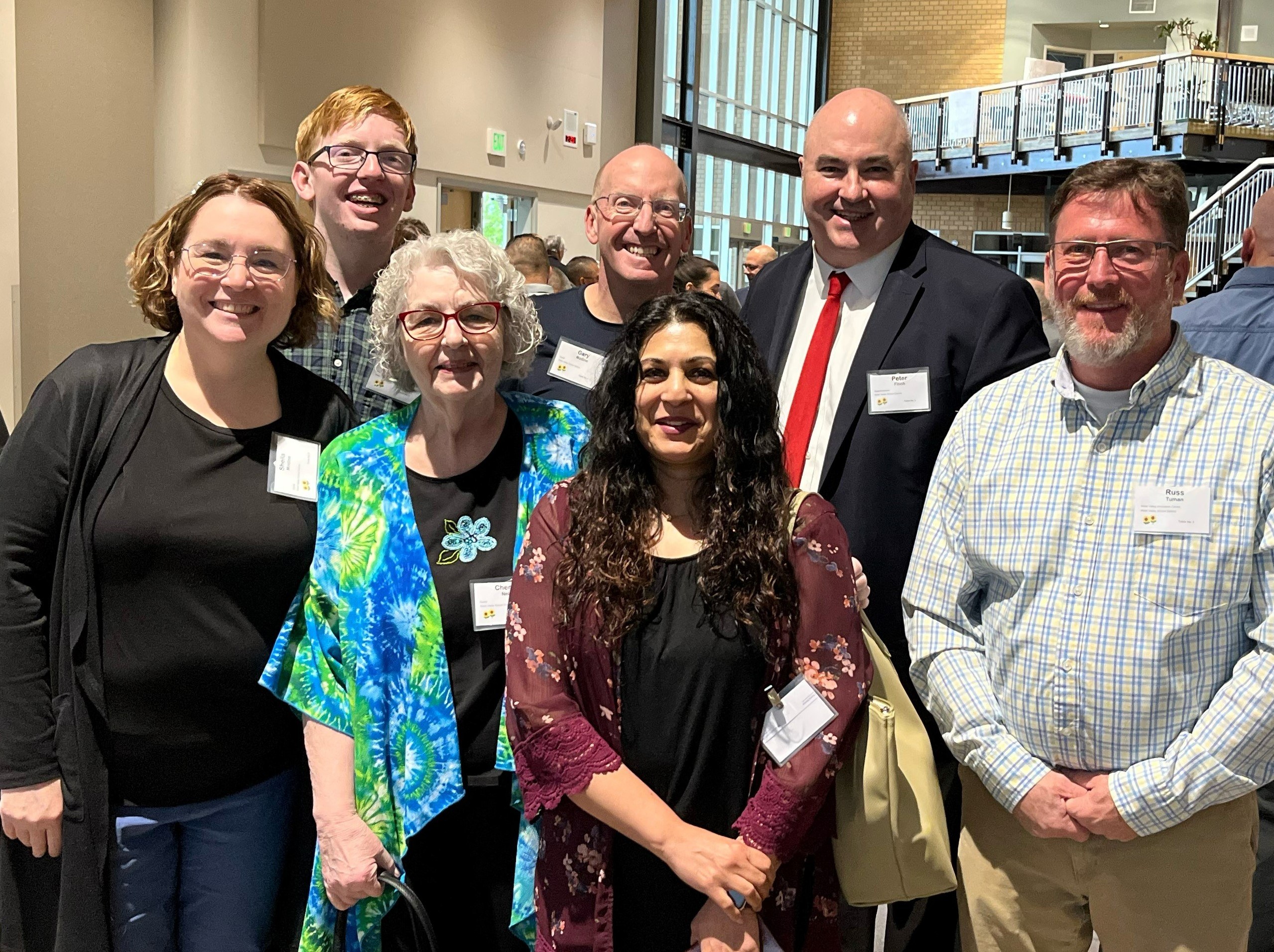 ---