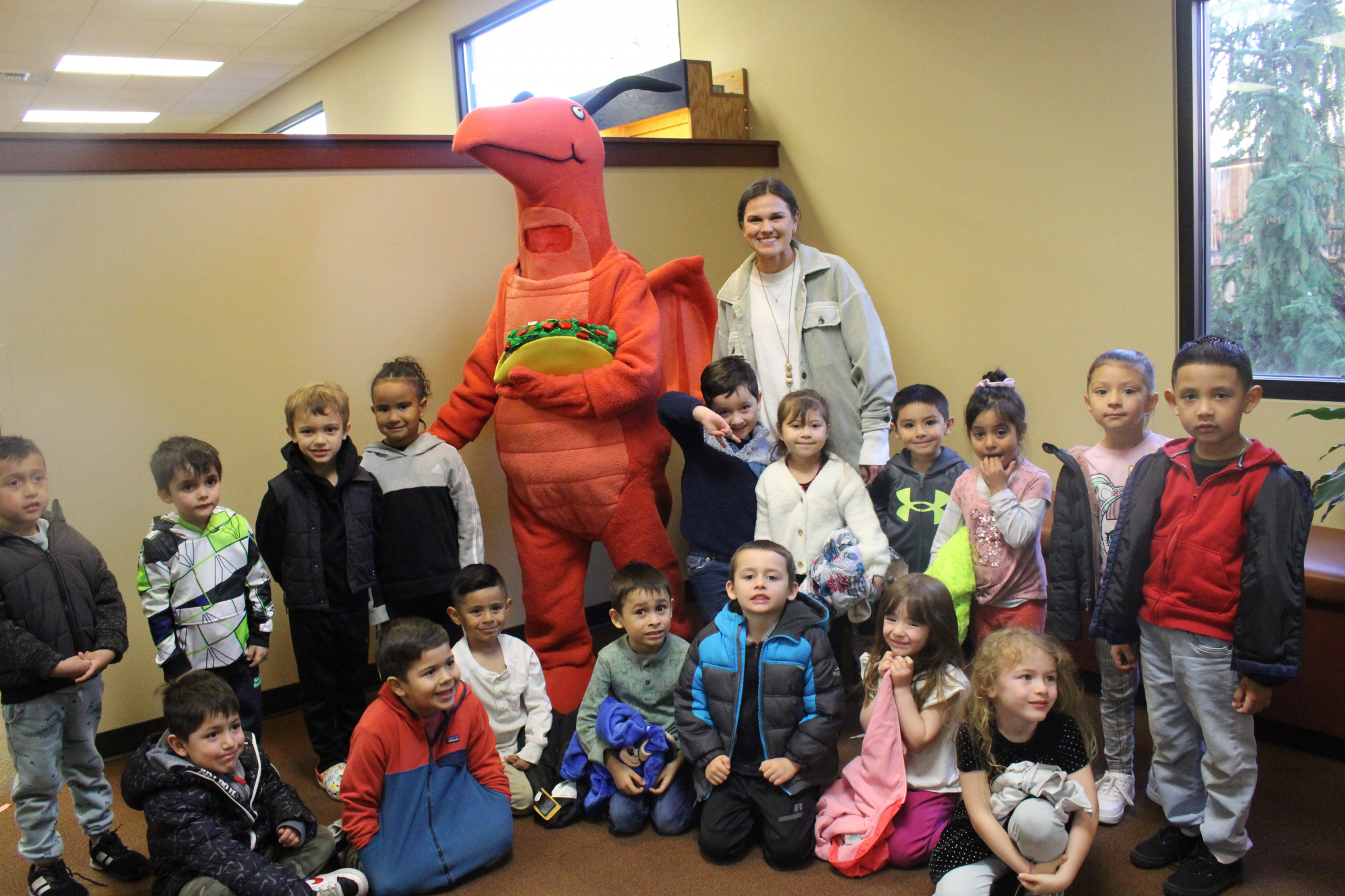 Apple Valley Elementary Transitional Kindergarten Take Field Trip to West Valley Library
Mar 23, 2023
The importance of Transitional Kindergarten lies in its ability to support academic preparation, socialization, emotional development, and individualized attention. Academically, it helps to build the foundational skills in literacy, numeracy, and other key areas of learning.
Our Apple Valley Elementary Transitional Kindergarten students in teacher Chelsea Nell's class engaged in a fantastic morning of adventure hearing the bestselling picture book, Dragons Love Tacos. This wonderful story telling opportunity is made possible through our community West Valley Library in a book series called 'The Storytime Tour' that is back up and running as it had to be placed on hold due to the pandemic.
Teacher Chelsea Nell, and her two talented paraeducators Trudy Arndt and Kelly Morales have been recently teaching the study of sphere, cone, cylinder, and cube in math and the students are bypassing many expectations for our young learners. Our students are fully engaged in the growth and development of their academic and language skills.
Although the Dragon holding the taco was indeed the highlight of the field trip, students thought the bus ride was really exciting too as Principal Heidi Sutton mentions, "Once the buses returned to campus the kids jumped off with a variety of stories to share." She continues that one student said, "I loved the bus, and the dragon had a taco in his hand!"
"Their joy was in their faces and voices, it was wonderful." Principal Heidi Sutton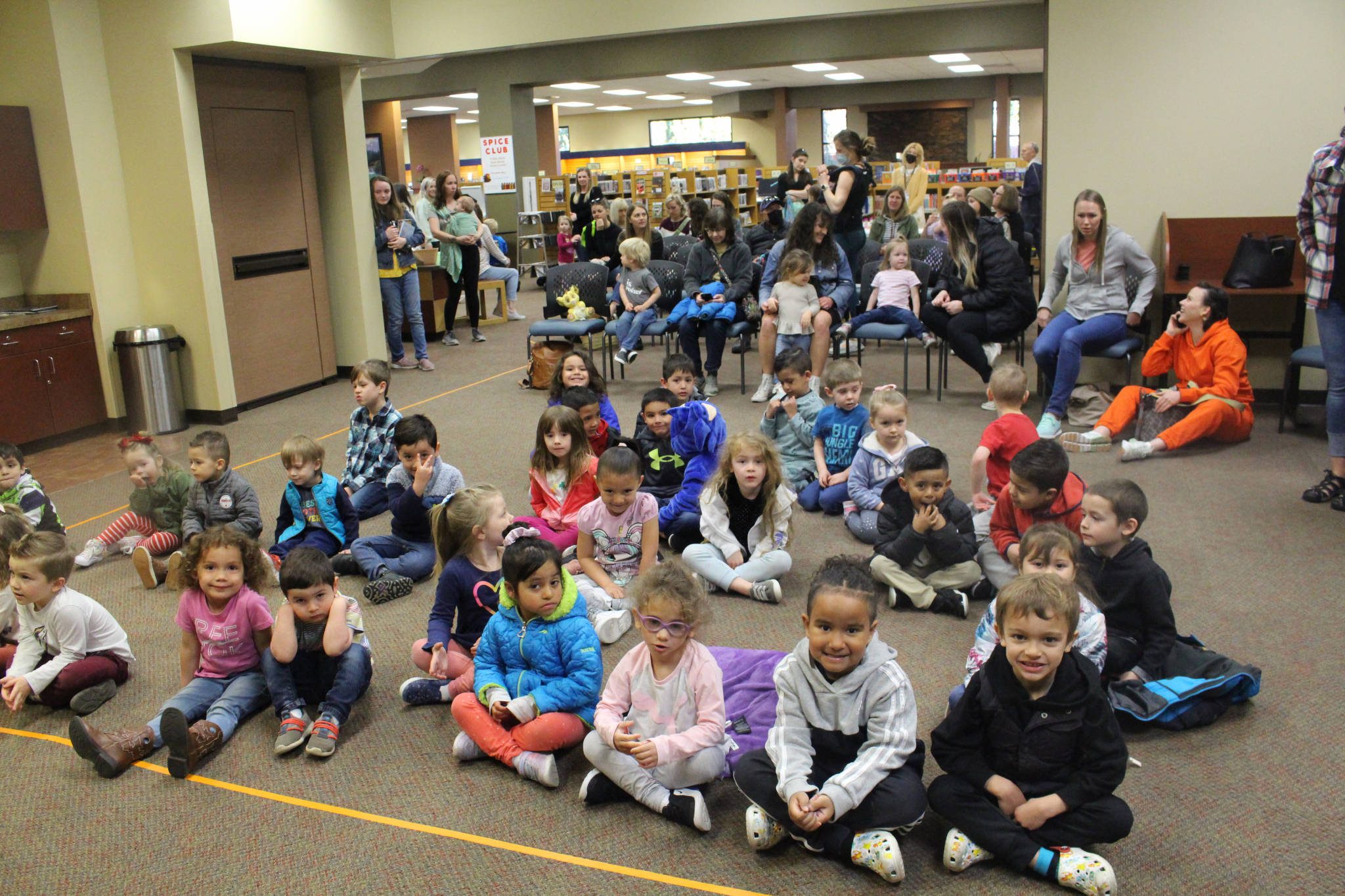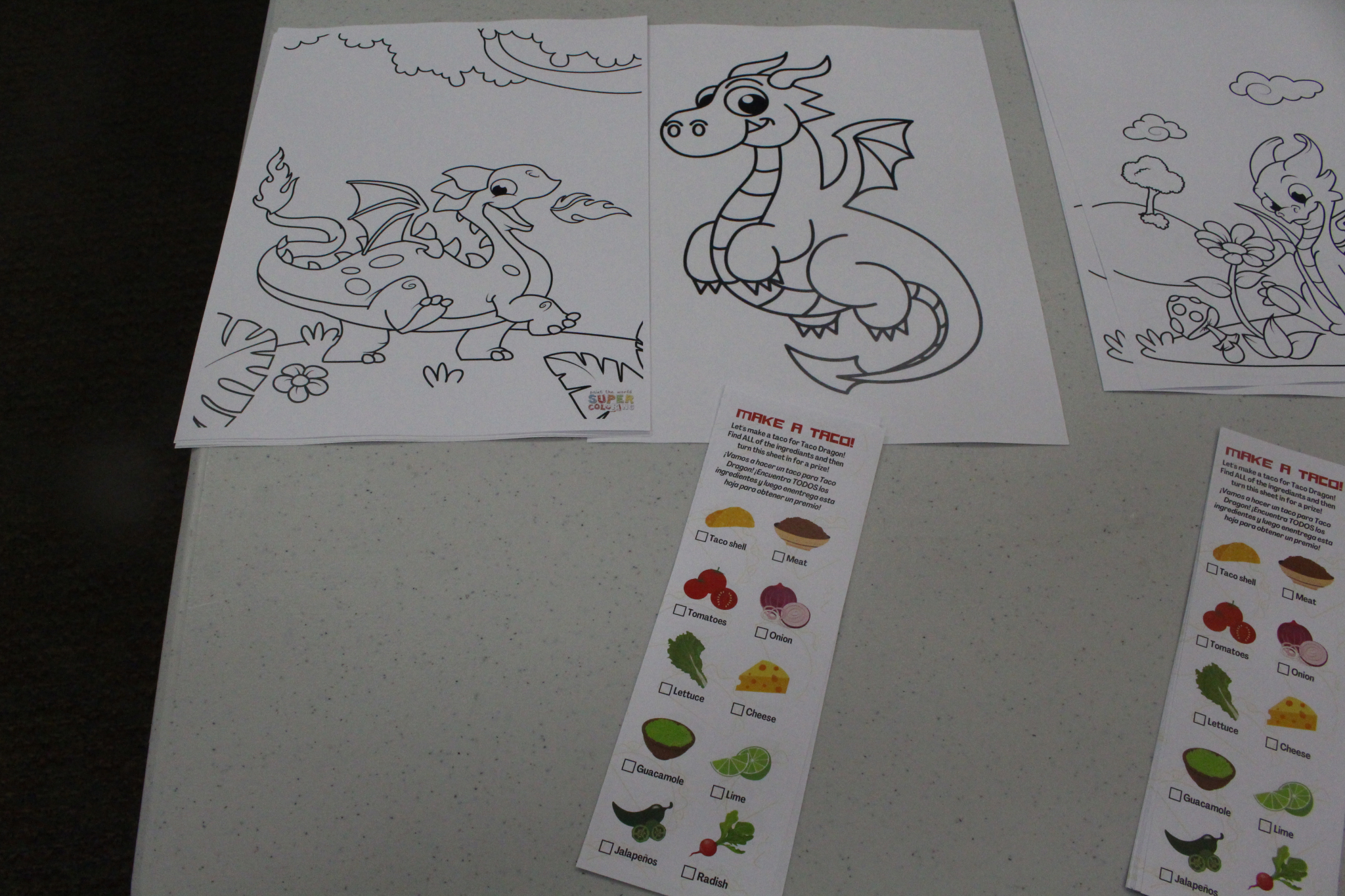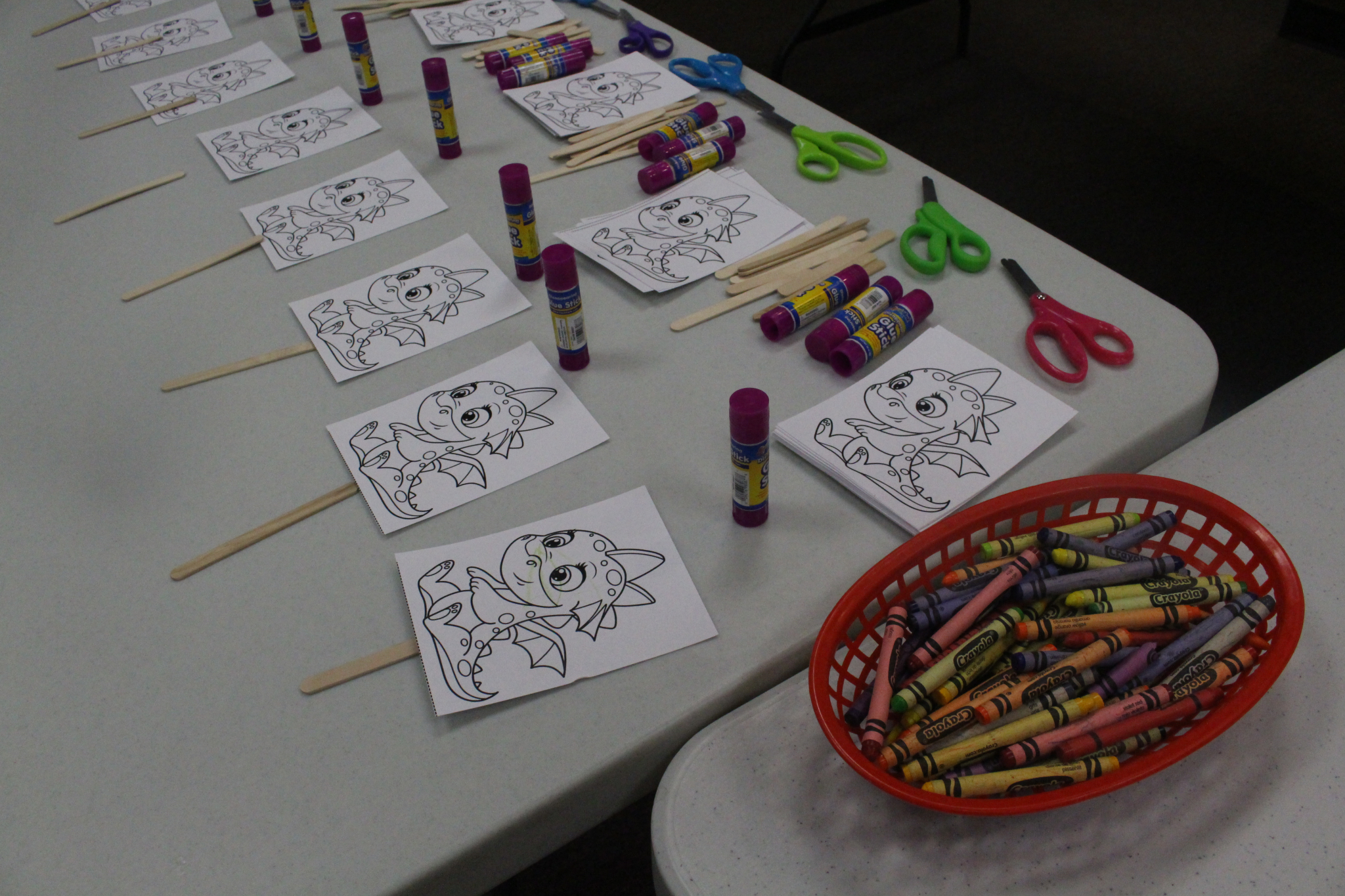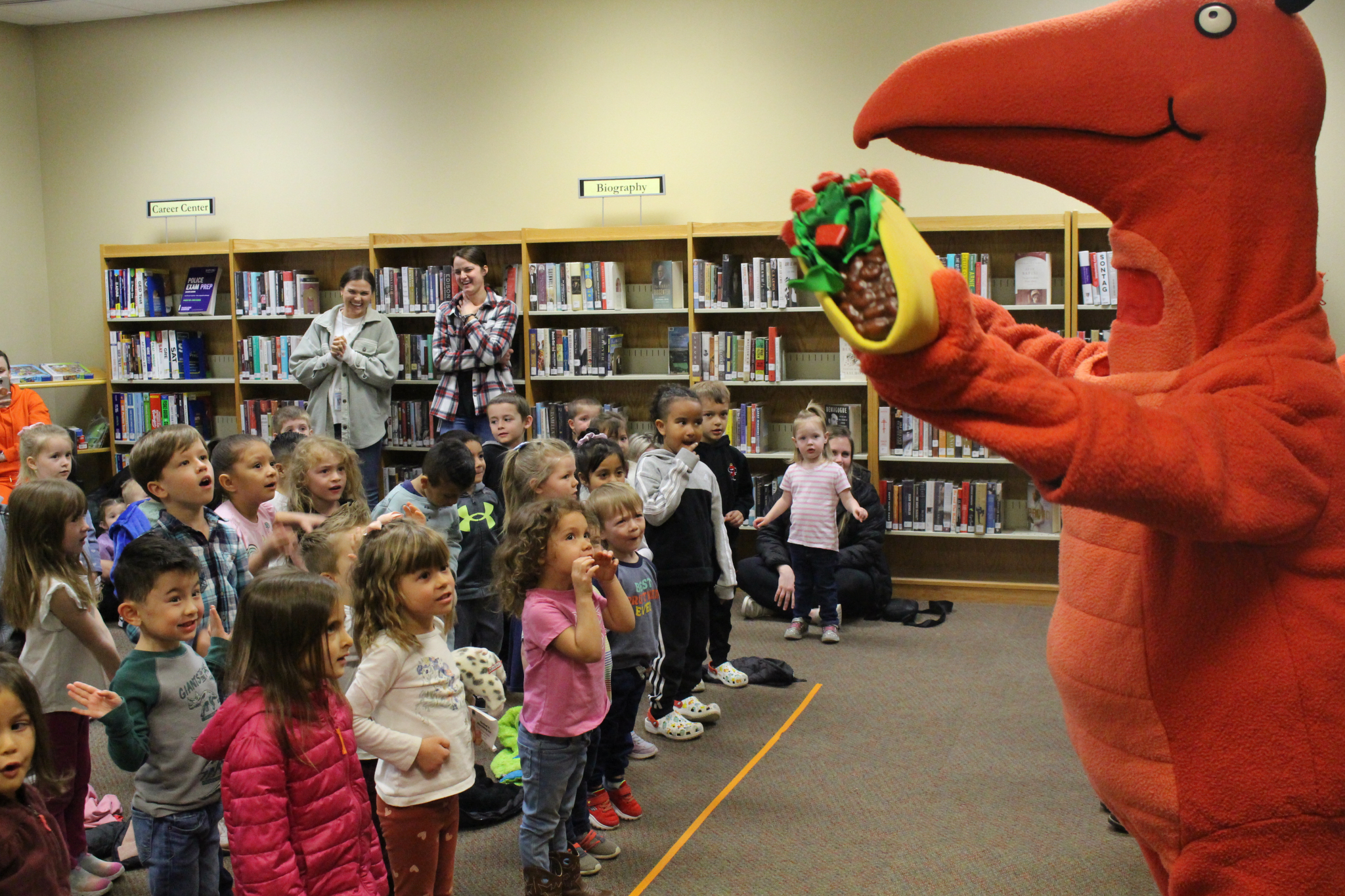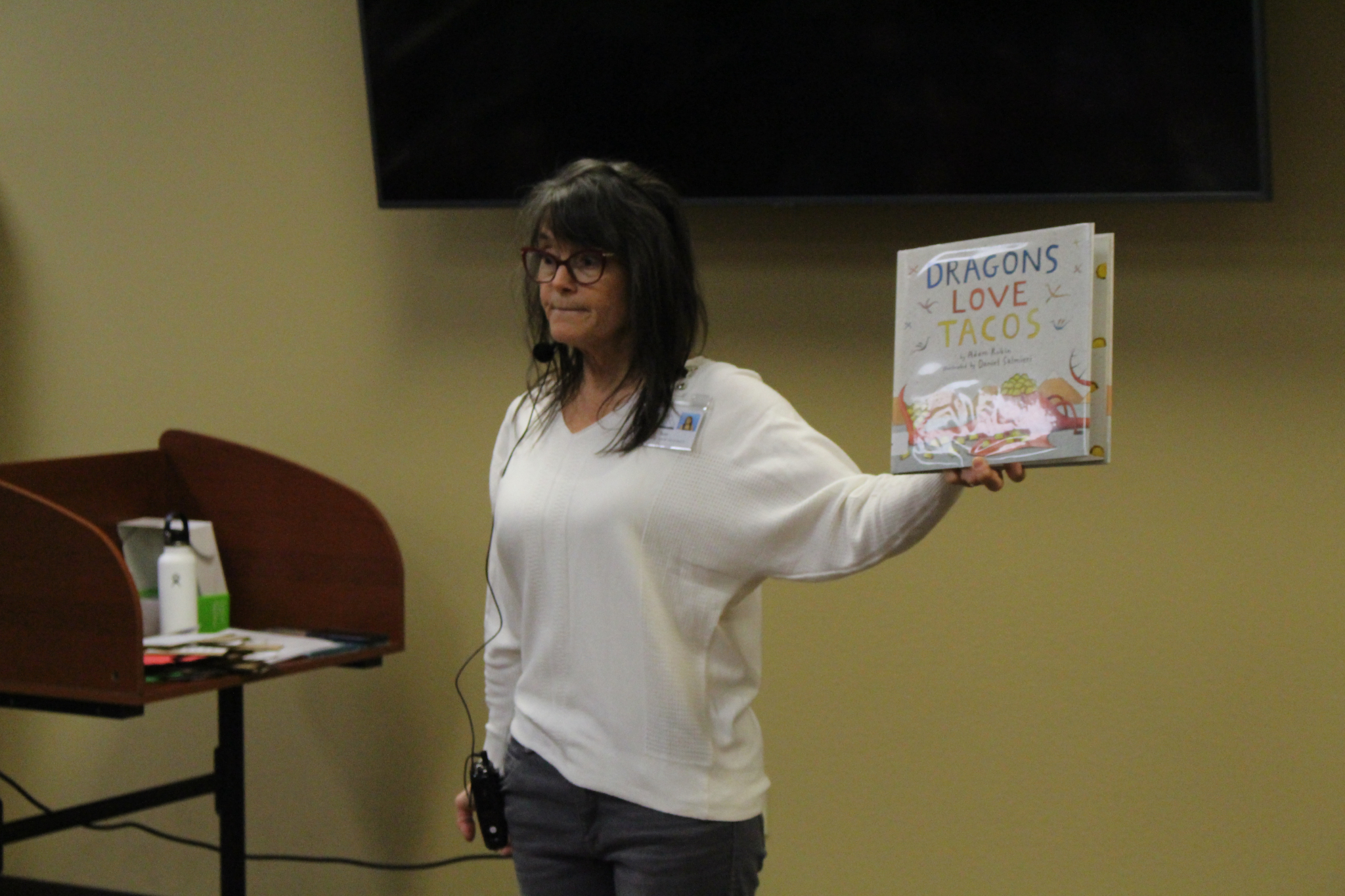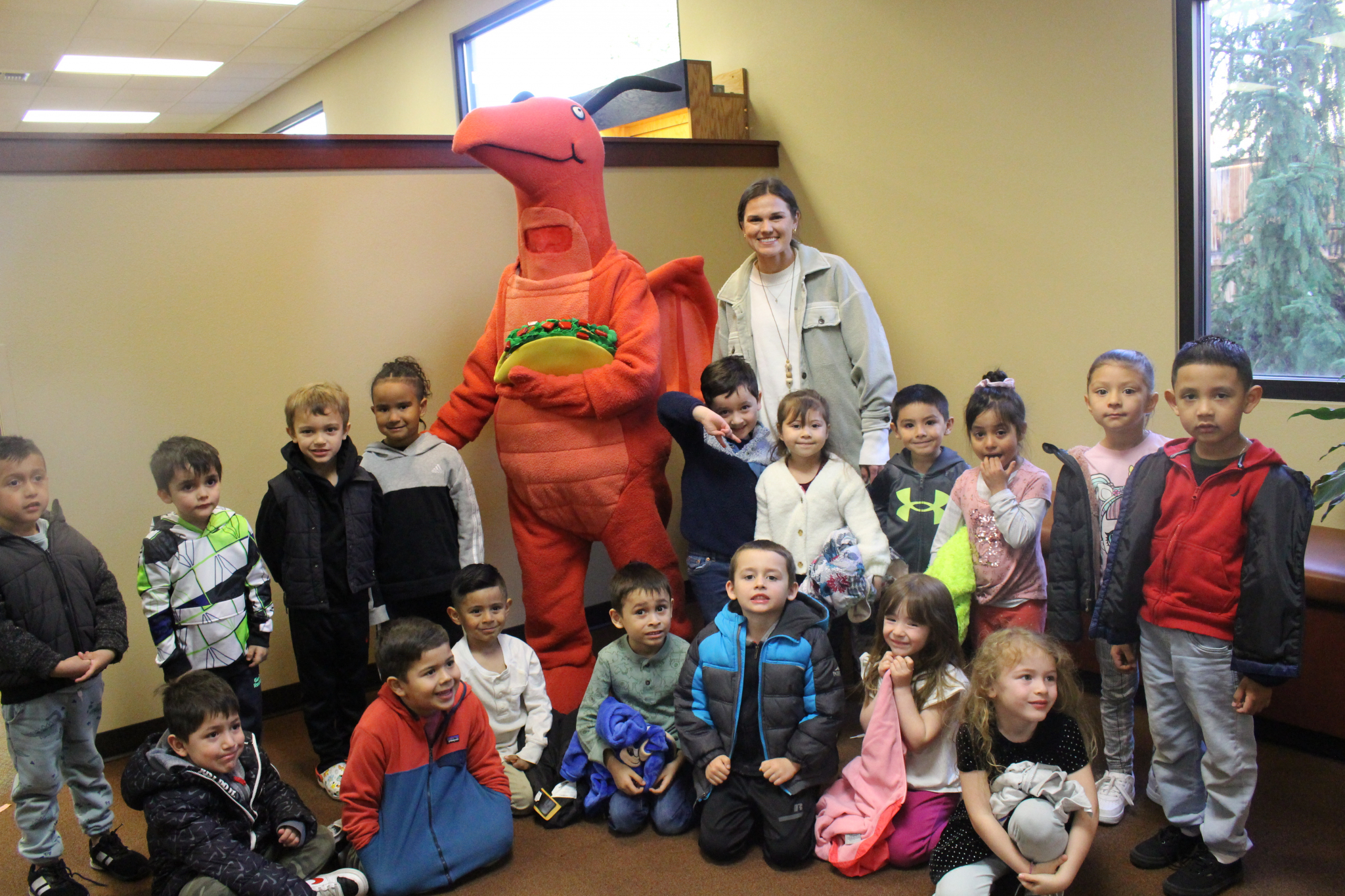 ---