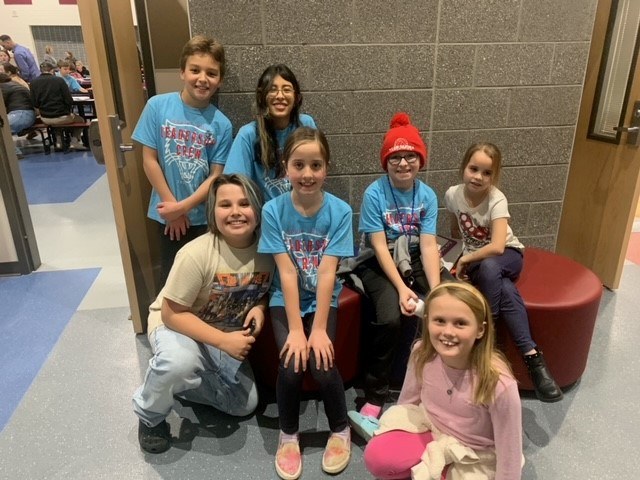 An evening of reading and fun on Literacy Night at Apple Valley Elementary
Feb 7, 2023
A wonderful evening of reading while having a great time was recently spent at our Apple Valley Elementary where Instructional Coach and Academic Intervention teacher Kristin Williams facilitated the Apple Valley Literacy Night. Principal Heidi Sutton says; "With help from our leadership students, Kristin has been planning and coordinating this night for a couple of months, and our families engaged in the fun activities."
Literacy Night brought out our community to participate in games, engage in a book swap, and many conversations with our local Yakima Valley librarians who hosted a table.
Literacy is very important and the West Valley School District is committed to assisting all students to meet the academic standards for their grade level. The importance of a student being able to read at grade level in the early years is critical and supported by research. For this reason, our District administers assessments in Grades K-8, three times per year, in order to determine each child's reading level.
Principal Heidi Sutton mentions: "It was great fun for everyone, and Kristin put together an outstanding event for our community."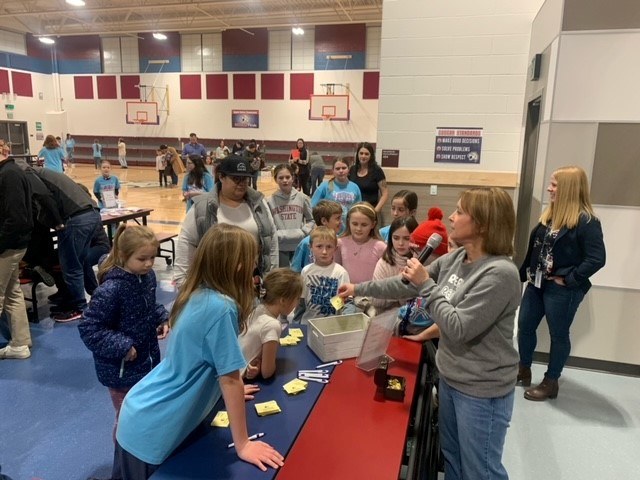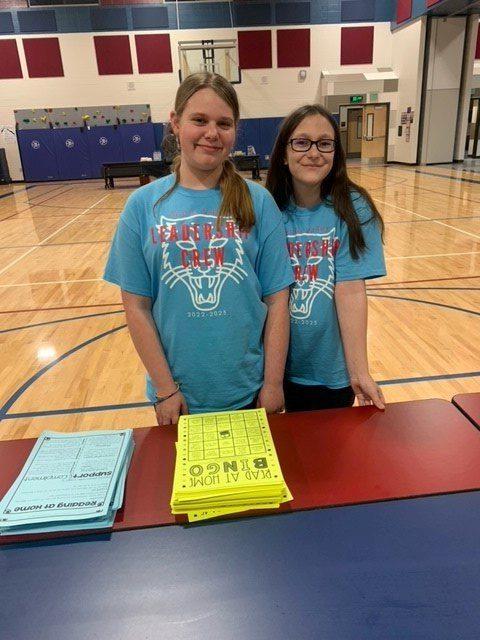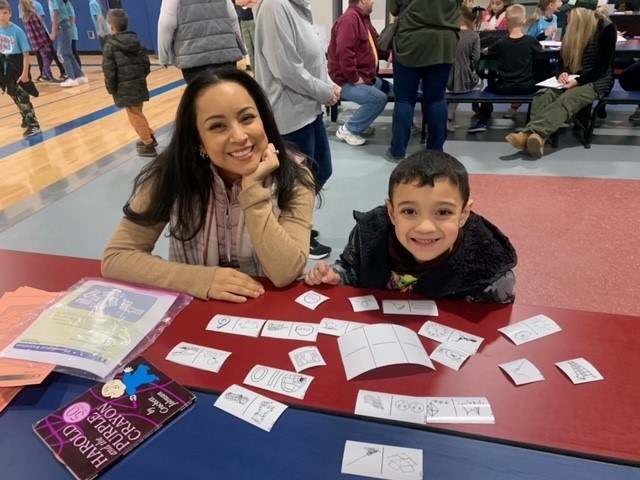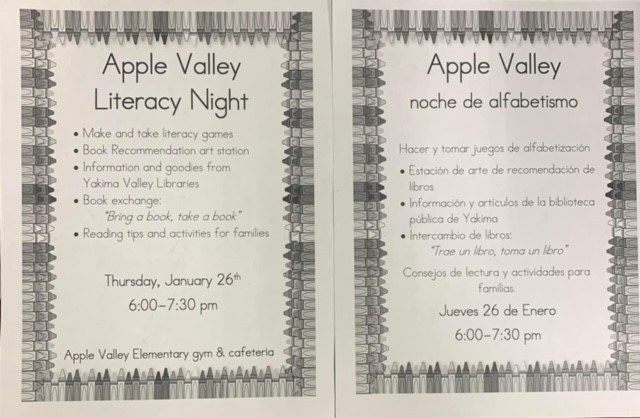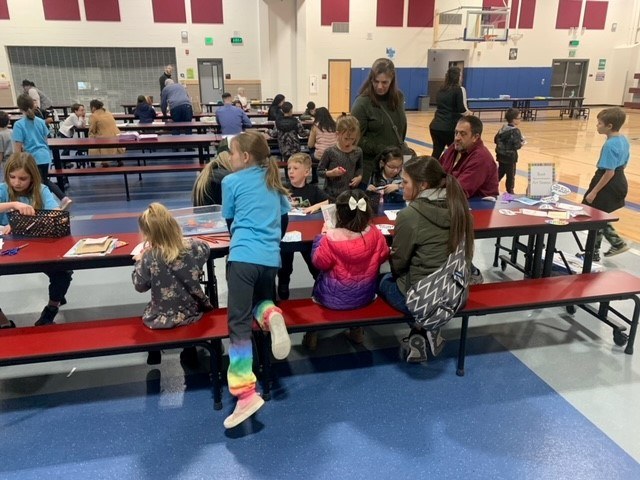 ---