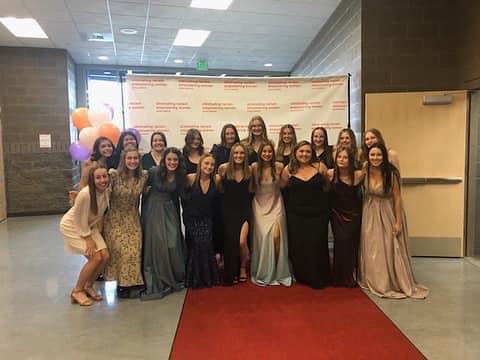 A New Tradition in West Valley-RAMS on the Red Carpet
Apr 22, 2022
The first annual Rams on the Red Carpet event was held last night, and with the leadership of staff members Kristin Johnson and Janae Larsen, it was received with great success. Our West Valley High School Students raised $6,000 for the YWCA, and are now a part of this new West Valley tradition.

If you did not see the Rams on the Red Carpet event last night, you can watch these impressive young ladies here RAMS on the Red Carpet.
SENIORS:
Taylor Nelson
Reese Groth
Amaleah Rodriguez
Addie Demill
Jessica Ridd
Jillian Williams
JUNIORS:
Havana Alexander
Nadia Amador
Lexi Barbee
Haley Betterton
Charly Fetzer
Ruby Hoeger
Kenidee Holden
Kayla Maison
Courtney Maison
Lorena Live-Perz
Alexys Soptich
Engaging in community service provides students with the opportunity to become active members of their community and has a long lasting, positive impact on society at large. Community service and volunteerism enable students to acquire life skills and knowledge, as well as provide a service to those who need it most.
Last year, the YWCA has helped over 14,000 in need throughout Yakima County. If you are interested in donating, please see the link below.
Thank you for supporting our Students, Staff, and Community.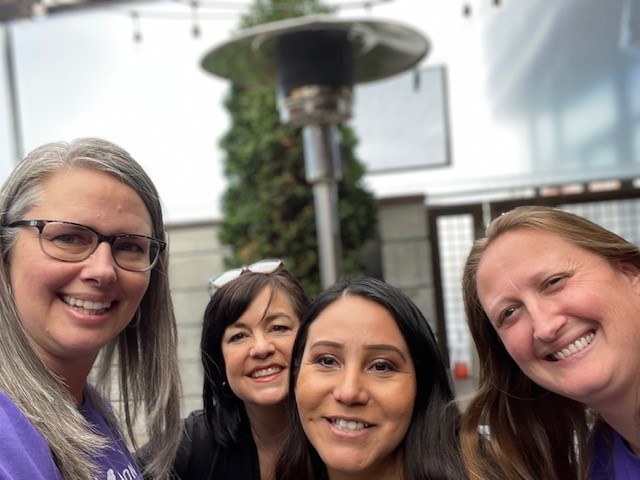 ---