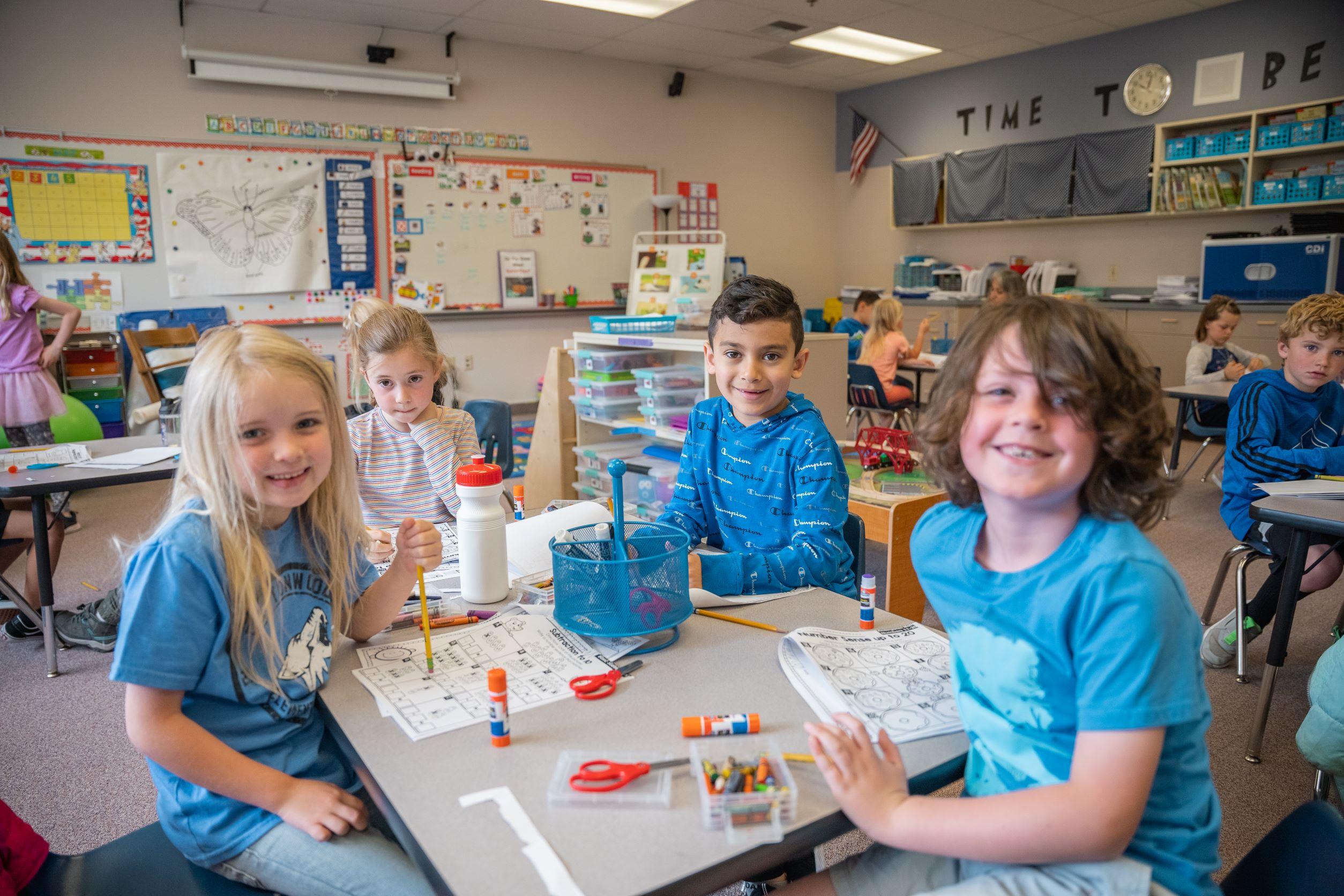 Registration for 2023-2024 is Now Open for Grades K-12
Mar 13, 2023
Registration for 2023-2024 is now open for Kindergarten through grade 12.
You can register your student online or pick up a paper packet that are available at all schools and district office.
If you are registering a student for the first time in the West Valley School District, you will need to start at this website link. This process is only for new students to the district, not requesting a transfer to a different school.
New students will be required to supply the following information:

Proof of Address (Recent utility bill)
Birth Certificate (must be from the Health District not hospital)
Kindergarten Registration form signed by your healthcare provider
Parent or Guardian Identification
For more information, go to our Registration Process page or our Kindergarten Registration page on our website.
---