West Valley School District offers a number of programs to help children and families find the tools they need to succeed.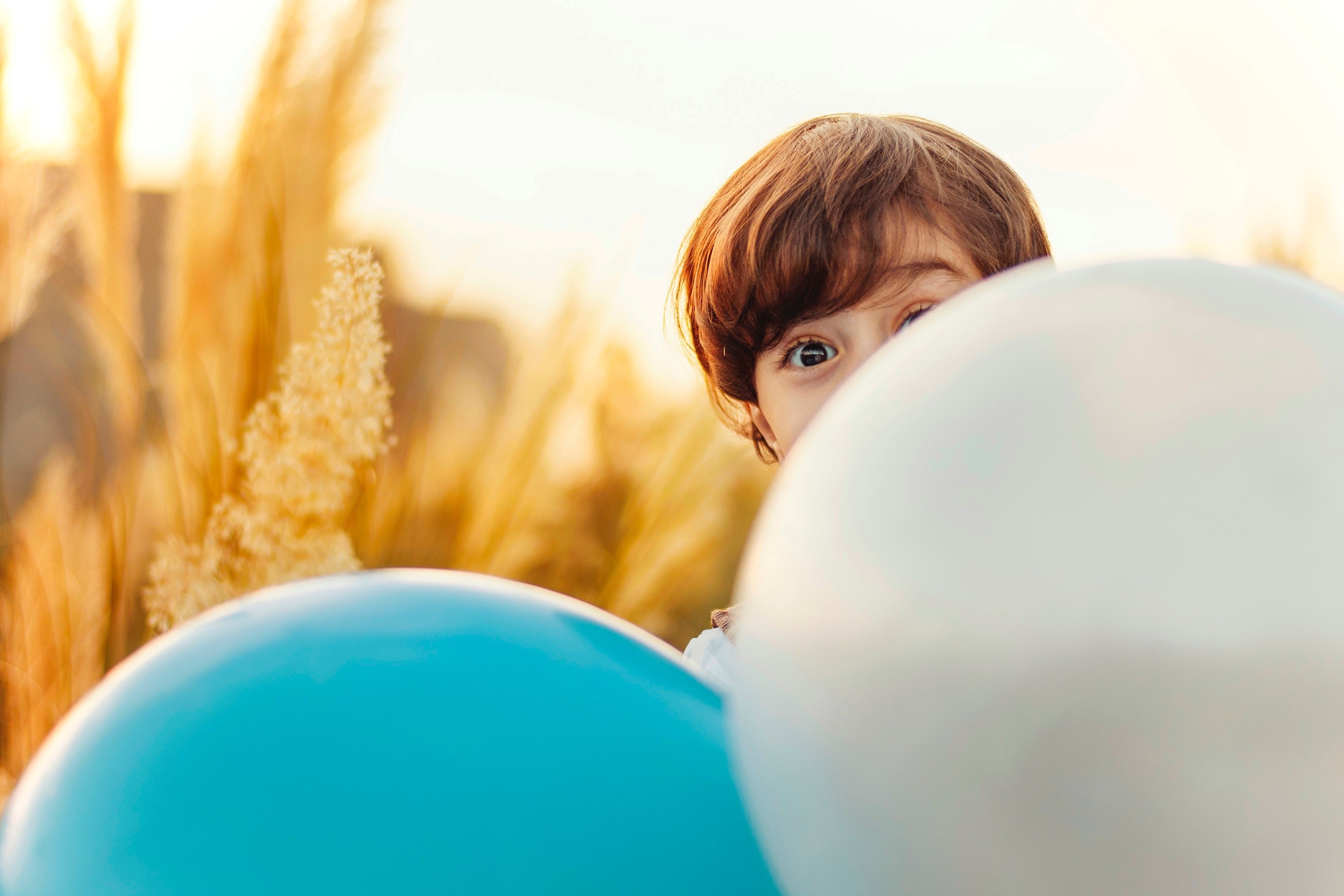 Special Education Advisory Council
The West Valley Special Education Advisory Council (WVSEAC) is established to create a parent and community engagement with the district's Special Services Department.
Three meetings are required throughout a school year. The district will host at least four meetings. Meetings are held in West Valley School District buildings. Visitors are welcome and public comment is encouraged. Please see below for brochures, applications, and archived meeting minutes.
All meetings will be at the Wide Hollow Elementary Library unless otherwise stated.

Resources

Meeting Minutes